Weddings are one of the most beautiful phases of everyone's life and to make memories of this special occasion last forever wedding bands and wedding rings plays a very important role in the ceremony and marriage. These rings and bands will not only remind you of your wedding day but also the love, dreams and promises of the future. Thus selecting the right type of band or a ring that suits your tradition, style, and ethics and above all budget is very important. There are a large number and ring designs that are available in the market and to shortlist a one is definitely a big task. Thus to help you with the same, we have shortlisted some important points that should be considered while selecting wedding bands and wedding rings.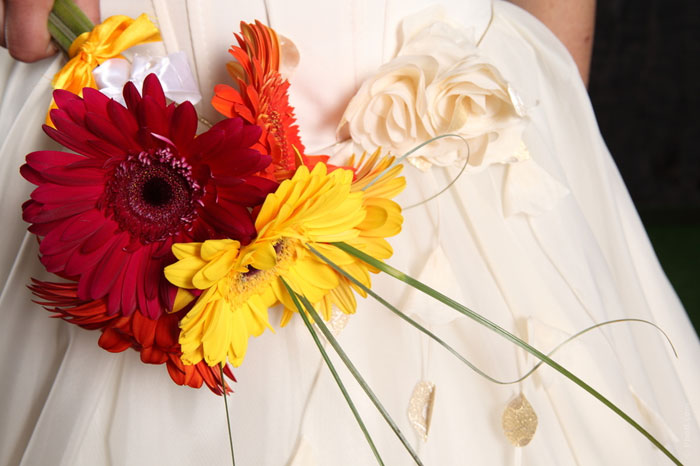 1. Select the type of metal
The first and most important point to be considered is the type of metal you want for your ring or a band. There are various types of metals used for these bands and rings and you can make a selection depending upon the latest fashion or your personal preference. Though Gold is the most popular among all you can even go platinum, palladium, silver and others.
2. Select the design
Once the metal is decided, now you need to shortlist the design for the band or the ring. This again depends upon your personal choice and preference. Some like the old charm of antique designs while other prefers to go with the latest and modern fashion. Along with designing you can also opt for the colored stones like ruby, sapphire, emerald and others which look classy as well as stylish.
3. Budget
Budget plays a very important role while selecting a wedding band or a ring. Before going for shopping set a budget in your mind so that you know your limit and does not get confused at the shop. Also mention your budget to the shopkeeper so that he only shows you the pieces which are in your range.
4. Start searching early
There can be nothing more stressful than not getting a band of your choice just before your D-Day. Thus in order to avoid any stress and hassles at the last minute, start searching for your type of band at least two to three months before your wedding. Starting your search early will not only give you time to search for multiple options but will also enable you to get the ring or the band customized if needed.
5. Select the correct size
No matter how beautiful, well designed and expensive your ring is, it will serve no purpose if it does not fit you correctly. Wedding bands and rings are generally worn by people all the year round and thus make sure that it is comfortable and of correct size. Also consider factors like swelling and contracting of fingers due to weather conditions while selecting the size.
Besides the above given, some of the other important points to be considered while selecting a wedding ring or a band includes quality of the ring, lifestyle, maintenance, long term use and others.