The situation with black models in the fashion industry is discussed almost daily. Moreover, there even seems to be the desired result: racial discrimination officially ended half a century ago!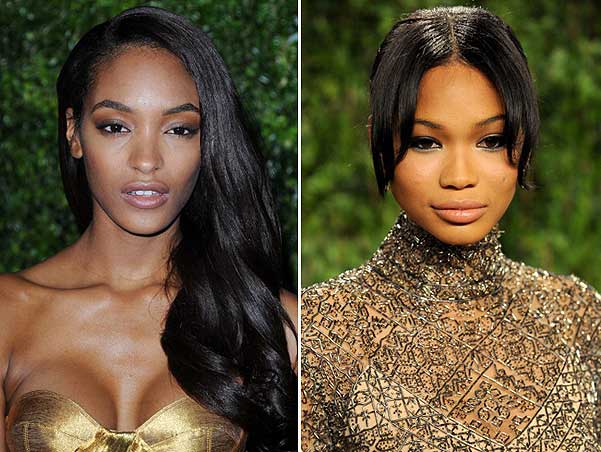 However, in reality "white people" should better avoid appearing on the streets of America's southern cities, and the "white and black" issue still concerns the fashion industry that seems to be quite confident of its being free from stereotypes. The main issue is the status of black models. Everything is beautiful on the catwalk, and globalization is the main trend in the world, but backstage race discrimination on the catwalk is still as relevant from season to season as the Chanel tweed jacket.
Successful black podium divas like Jourdan Dunn and Chanel Iman admit that they face racist prejudice almost daily.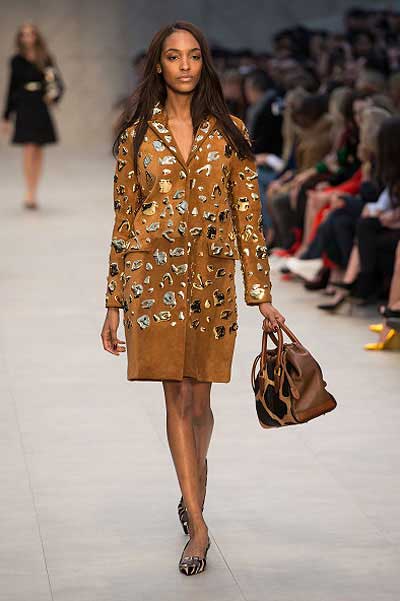 According to Jourdan, there has been a case, when the employer said that he no longer wanted to deal with black models and just fired her. One day, a makeup artist refused to apply makeup on her face simply because it was white, and Jourdan was black.
Unfortunately, Jourdan's case is no exception to the rule. Chanel Iman's experience is of the same kind. Several times she had to listen to a refusal and apology from the designers – they said that they already had a dark-skinned model, and they did not need another one.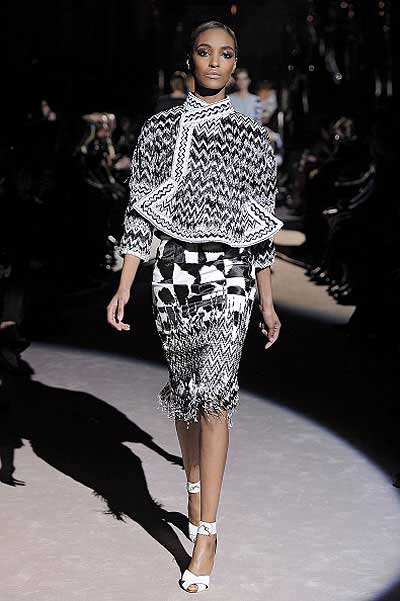 But this is not the worst thing to happen. The desperate situation with black models leads to a crazy competition among them, when the models want to survive in the fashion industry by any means.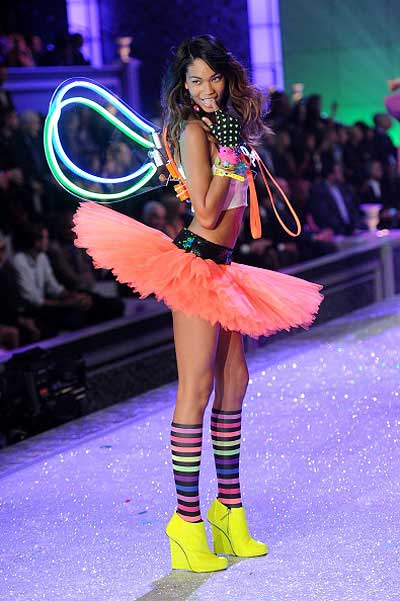 Dunn admits that she used to feel very nervous because of all the injustice, but her mother inspired confidence, so the model gained faith in herself, and she has always believed confident in herself since then.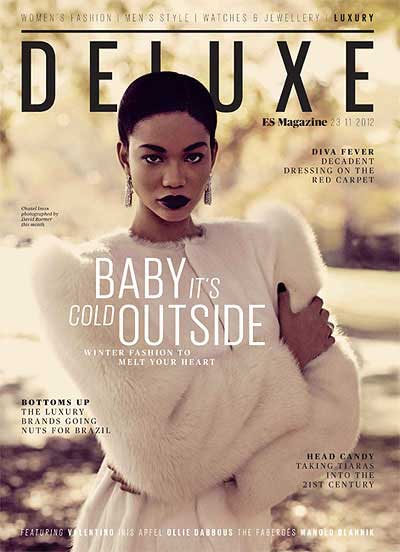 Just like their parents, we believe in the power of beautiful and talented girls and would be happy to see them on the catwalk again and again!