The fans of the Victoria's Secret brand, and all the fans of sophisticated lingerie are looking forward to November, when the best new products will be shown at the annual Victoria's Secret Show.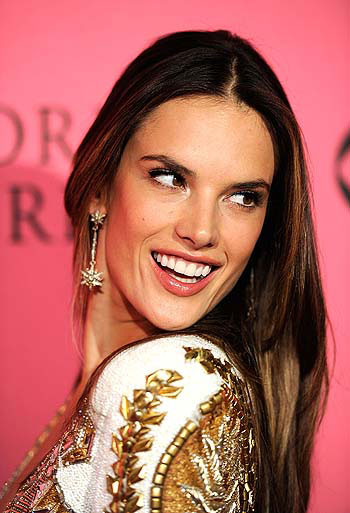 The main intrigue of the show is going to be the catwalk presentation of the Fantasy Bra – each model costs a fabulous sum of money, and even though it is not always sold perfectly well, the brand image only gains from it.
Each Victoria's Secret "angel" dreams of walking on the catwalk in this chic Fantasy Bra worth a million dollars. Finally, it has been announced, who is the lucky one this year. In 2012, the Fantasy Bra will be presented by a new mother Alessandra Ambrosio (she had to "compete" with Candice Swanepoel and Erin Heatherton). The first person to congratulate the beauty was blogger WantedGirl.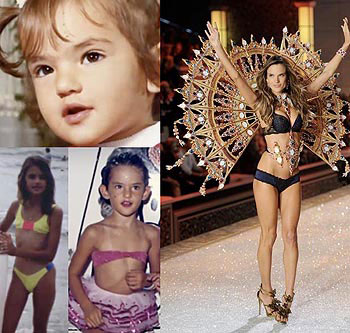 The good news was shared in the "Twitter" by the organizers of the show.
One can only imagine the delight of Alessandra herself and the fans of the Brazilian supermodel. Geniusbeauty.com joins the congratulations!
The history of Fantasy Bra began in 1996, and the first high-priced bra was presented on the catwalk by Claudia Schiffer. The bra costed a million dollars.
Apart from Claudia, the gorgeous bra model was presented by Tyra Banks, Daniela Pestova, Heidi Klum, Gisele Bundchen, Karolina Kurkova, Selita Ebanks, Marisa Miller, Miranda Kerr and Adriana Lima.