A dress can transform a woman and make her more charming and attractive in a matter of seconds. However, there are models that are not suitable for every type of figure. However, do not rid yourself of the pleasure to wear dresses every day. In our review, you will find 7 models that will look fashionable, stylish, and equally good on the ladies with the clothing size from XS to XXL and any type of figure.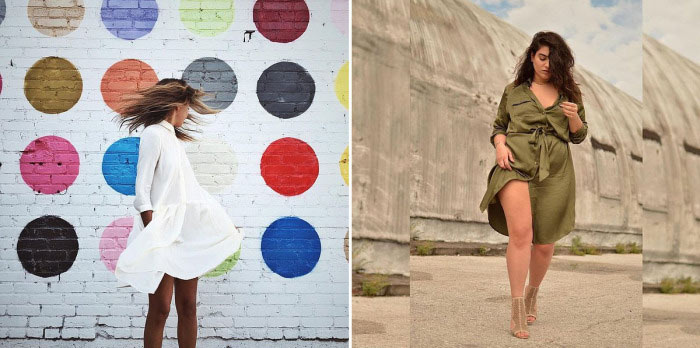 1. A sweater dress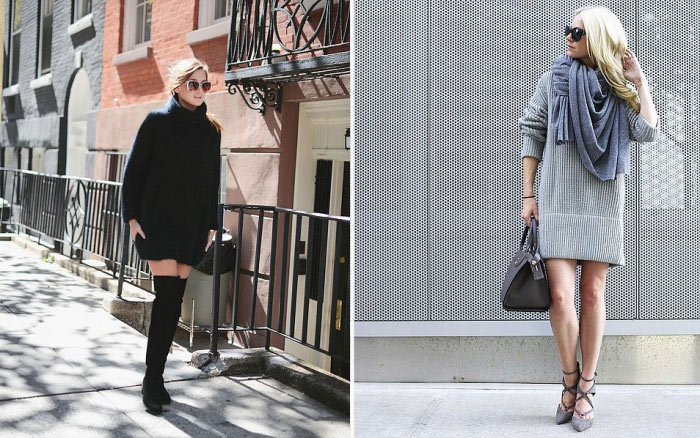 A convenient, practical and, most importantly, warm sweater dress is an absolute must-have for the cold season. It can be worn with leggings, boots and ankle boots, and the accessories may include a belt or a snood.
2. A dress with a cape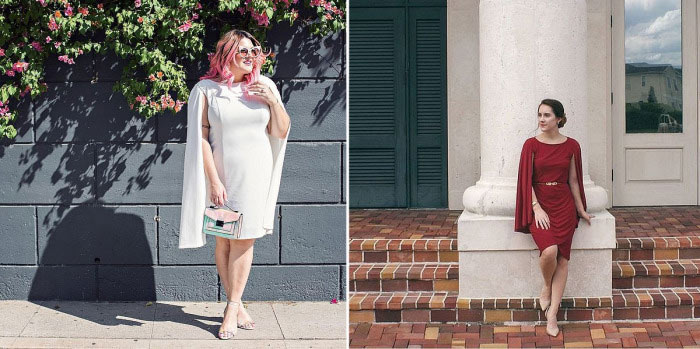 Dresses with a cape look very elegant and help to hide the figure flaws. The evening image should be complemented with a massive necklace, shoes with heels and a small clutch.
3. A tunic dress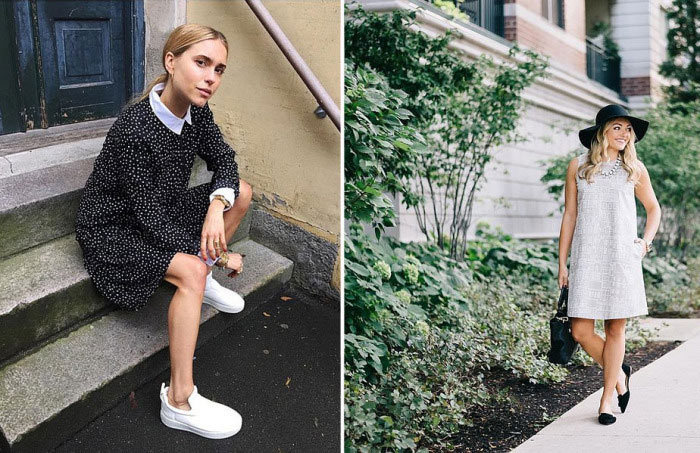 Thanks to the free cut, tunic dresses look great on any type of figure. This style is perfect clothing for both home and office, and even for special occasions.
4. A long loose dress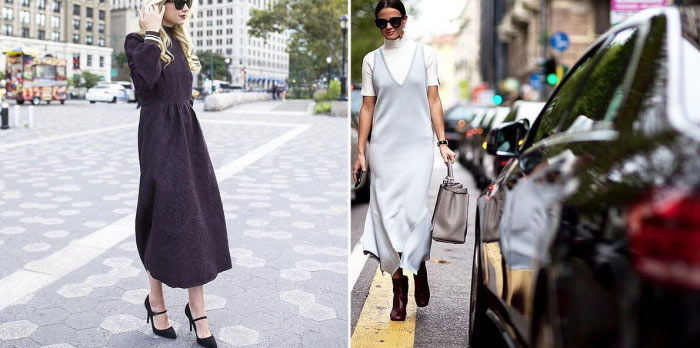 The stereotype that a girl can look sexy only in a short dress was destroyed long time ago. Long dresses help to create a feminine and mysterious image. By the way, women sometimes choose in favor of a longer dress instead of a mini-dress because it allows more freedom of movement and comfort.
5. A coat dress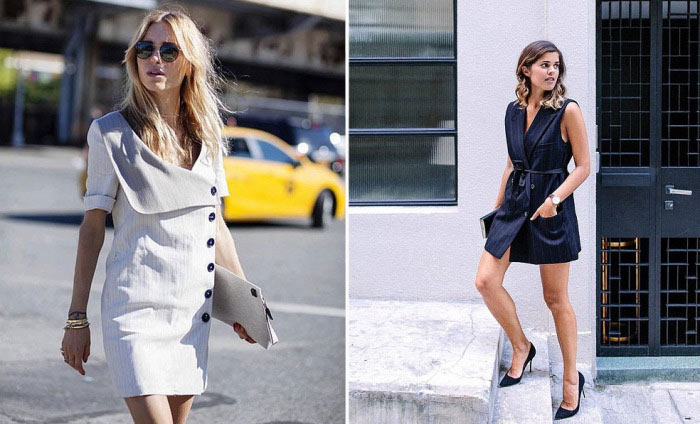 A coat dress can be worn either on lingerie (buttoned) or on top of light, thin clothing (unbuttoned). Such clothing items look nice with jackboots and heeled shoes. The accessories may include a belt and a clutch.
6. An A-silhouette dress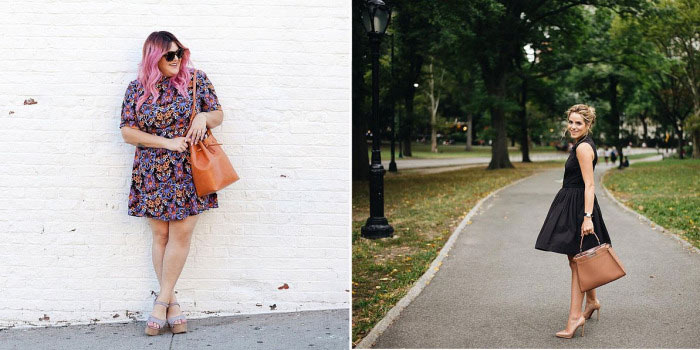 A-silhouette dresses are narrow in the chest and gradually expanding to the bottom, resembling letter "A" in their form. They can be worn with any footwear and outerwear.
7. A shirt dress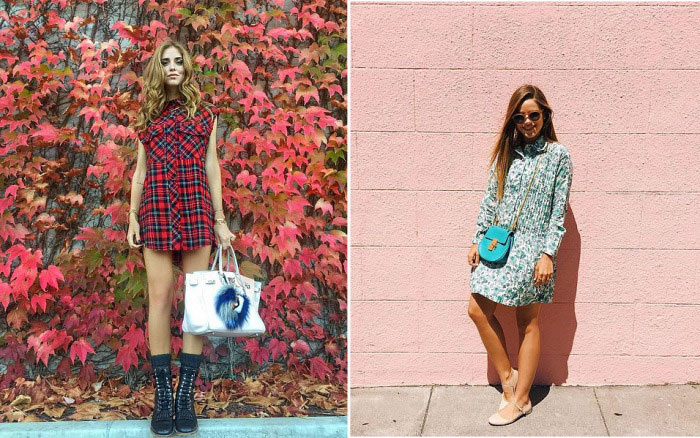 The characteristics of a shirt dress are as follows: a straight cut, an extended shoulder line and lack of a clearly defined waist. The most important feature is the buttons. They are the same as in a man's shirt: the buttons can be open or disguised. A shirt dress can also be worn with trousers or jeans.