An office dress code is harsh and leaves no room for creativity; it completely excludes any bold fashion experiments. Such is the reality of the employees of a huge number of companies. But it is quite real to look professional and yet infinitely stylish. The point is to have enough space in the closet for these 5 key items of the wardrobe. They can be worn to the office and even to an informal party afterwards!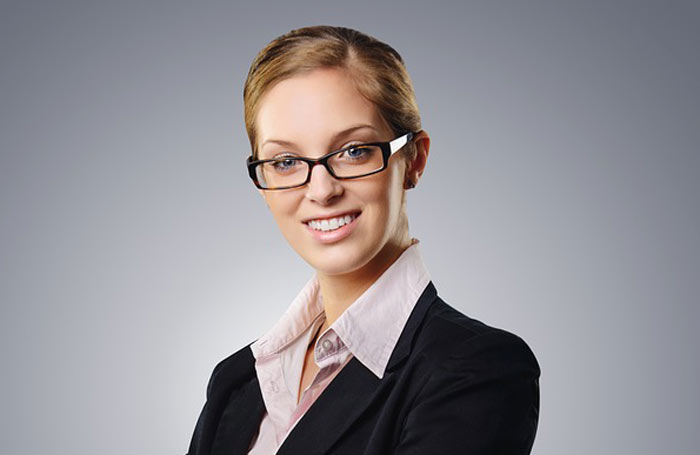 The main goal of all the office dress code rules is to create a working mood and not to let appearance distract you from the tasks set. At the same time, you should make a professional impression. The things from this mini-list correspond to all the requirements perfectly well. They just look incredibly stylish from 9 am to 24 pm. So you need to add the following items to your wardrobe as soon as possible…
1. Blazer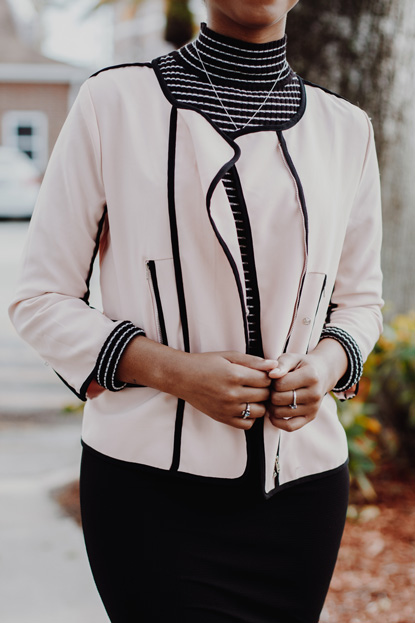 A black, dark blue or gray blazer is a must-have of any business wardrobe. If your blazer is of a slightly loose cut, it means chic, shine, and beauty. After all, the right blazer can be easily combined with business trousers, a strict shirt, and even with ragged jeans and a T-shirt on a warm Saturday evening. For sure, that is your universal soldier. It can always be left on the back of your office chair – in case of excessive air conditioning or important negotiations.
2. Sheath dress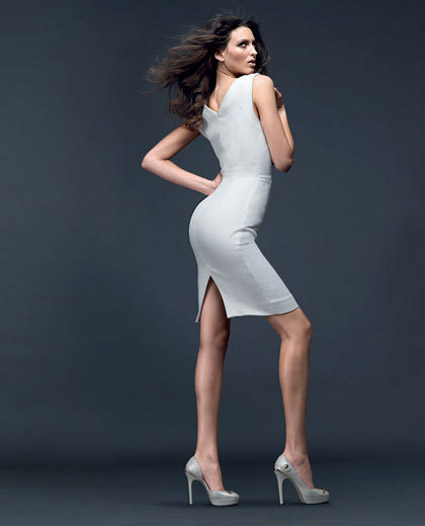 It should necessarily fit the figure and be sewn from a dense fabric that keeps its shape very well. No stretching and "rubber bands". If you follow these recommendations, you will receive a dress both strict and feminine. After all, you may want to feel being a woman even at a meeting on Monday morning.
3. Classic pumps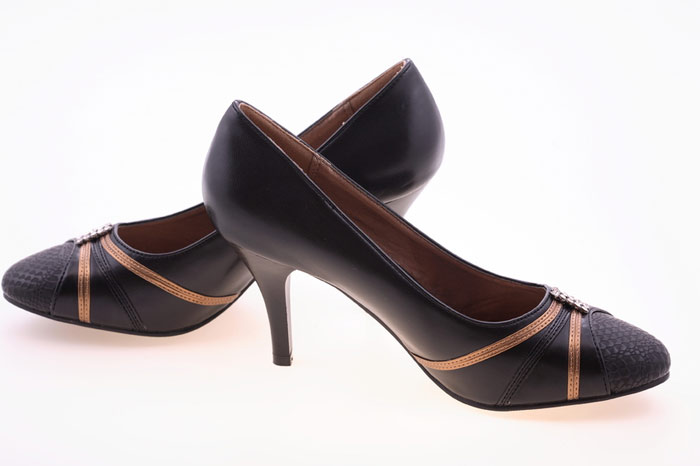 No dress code can force women to wear heels every day. Unless, of course, you are a flight attendant. Still, a couple of other classic pumps with heels of moderate height should necessarily be present in any collection. Give preference to the classic black and elegant beige color without ornaments. Many business ladies, by the way, keep this business pair of shoes at work rather than at home – in case of a meeting or a conference. In the office, they wear minimalistic flats.
4. Ankle length pants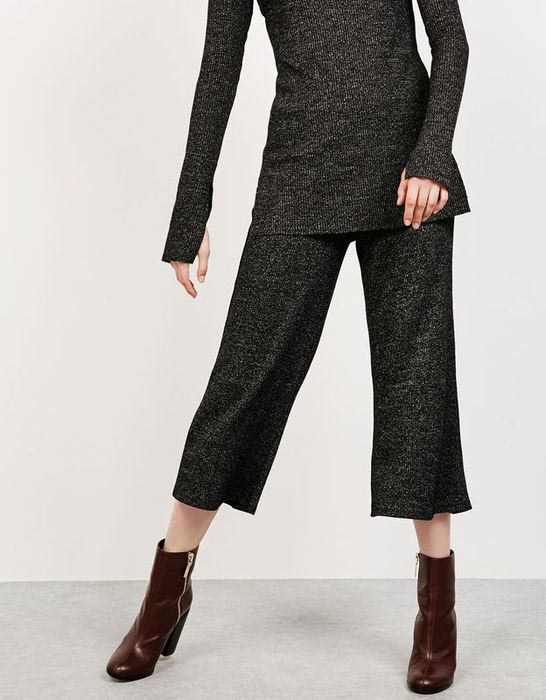 The perfect solution for those who do not like dresses and skirts 5 days a week at any time of the year and find classic trousers too strict and unnecessary. Ankle length is suitable and slightly "increases" almost any height and type of figure. At the same time, it allows you to demonstrate beautiful shoes. Beauty and nothing but beauty!
5. A spacious laconic bag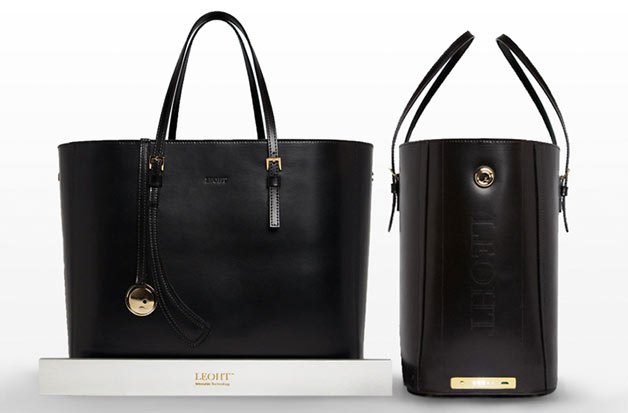 If you have a laconic leather bag of neutral shade, it surely is a worthy investment of money. It can even be called an investment in your own career. If to be serious, a high quality accessory can serve you perfectly well for a long time. Besides, it will survive all the workloads, such as folders with documents, a laptop, a cosmetic bag and other necessary things.