Take a look at a new spring-summer collection of lingerie, swimsuits, shoes and accessories by a prominent Spanish brand Women' Secret.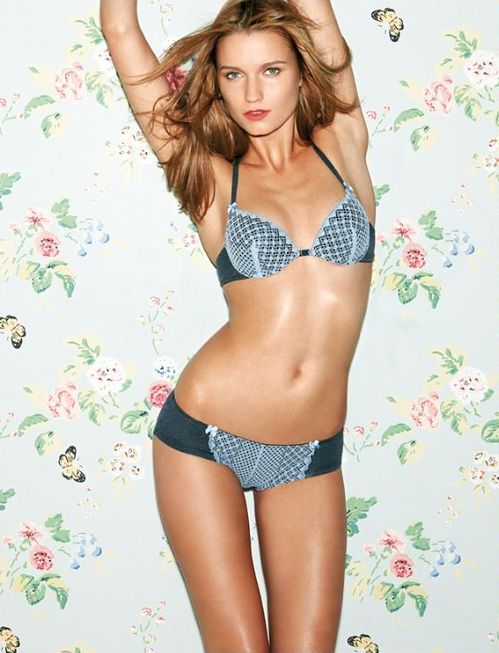 There is a range of lingerie, swimsuits, domestic clothing, sleep clothing, shoes as well as various accessories currently available under Women' Secret brand. The label is distinguished by offering top quality lines at affordable prices.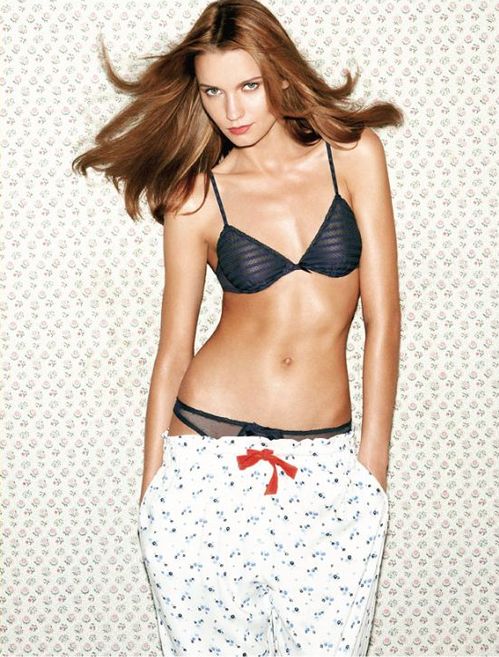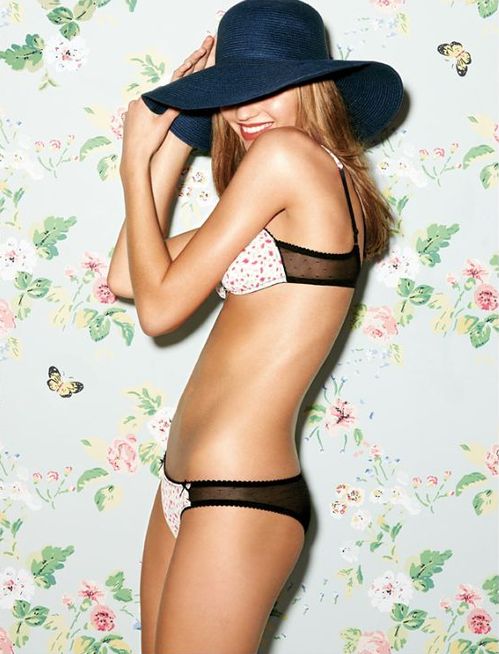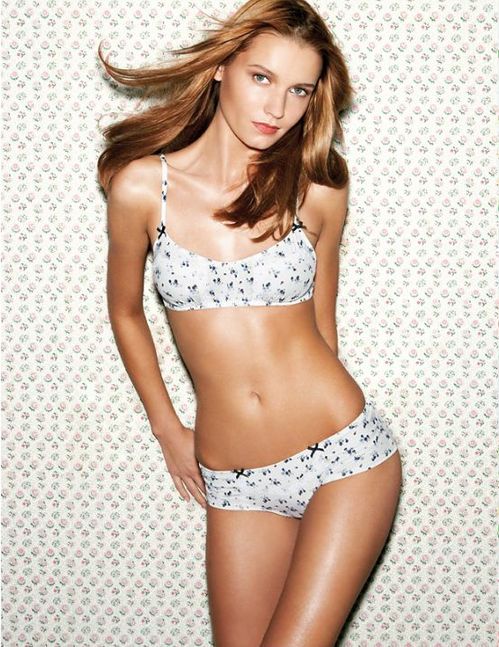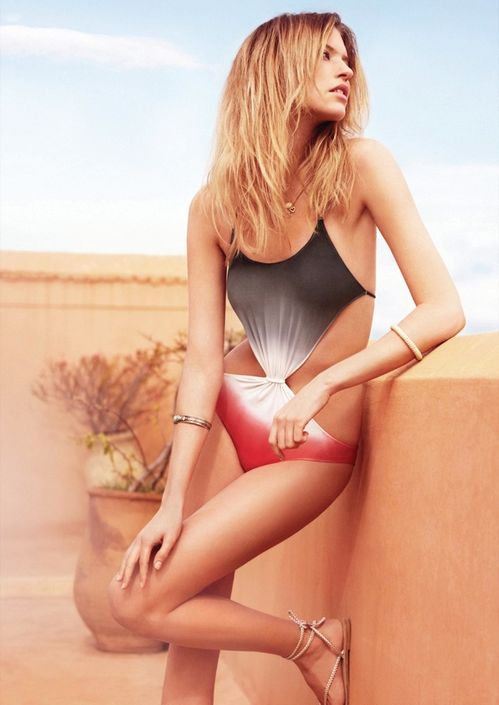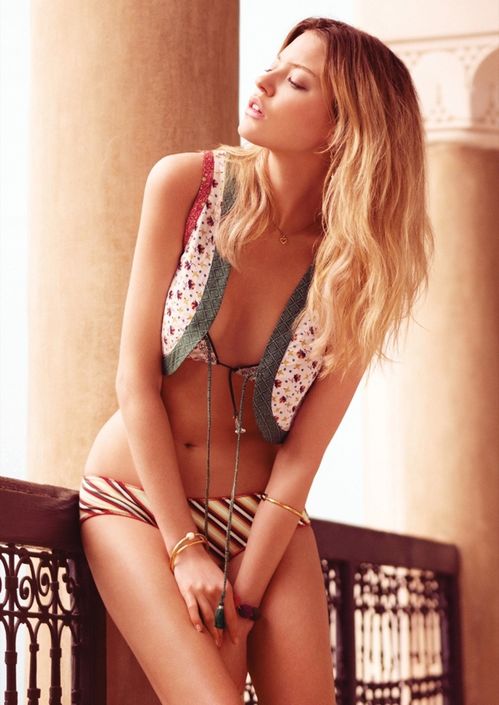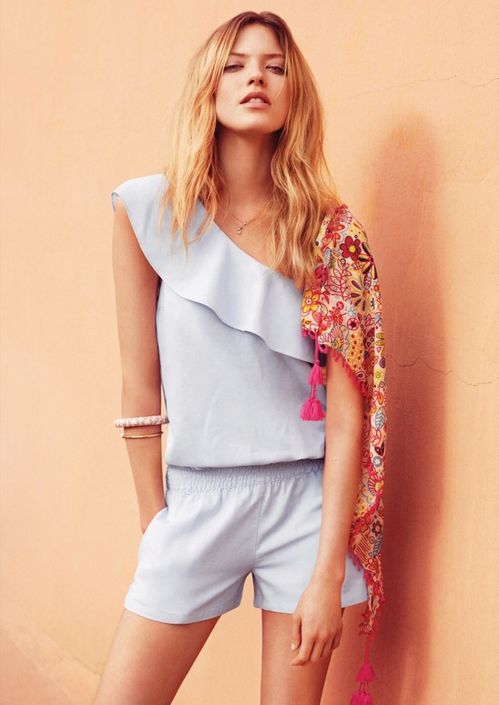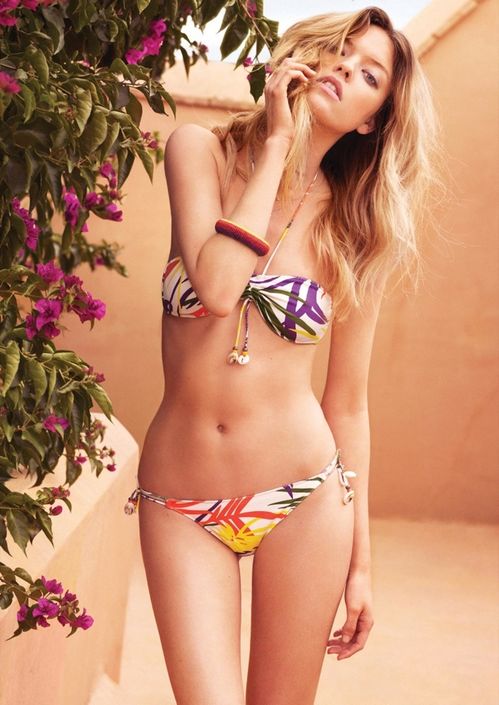 Source of the images: tonguechic.com.