Sandals are gradually sent to the shelves of your dressing room until the next warm season. What will you wear this fall? What surprises have designers prepared for the women of fashion? We have gathered the most current trends of the fall-winter season!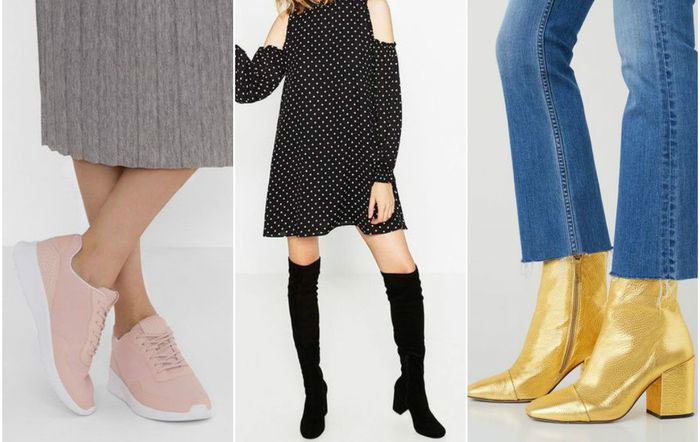 Fluffy fantasy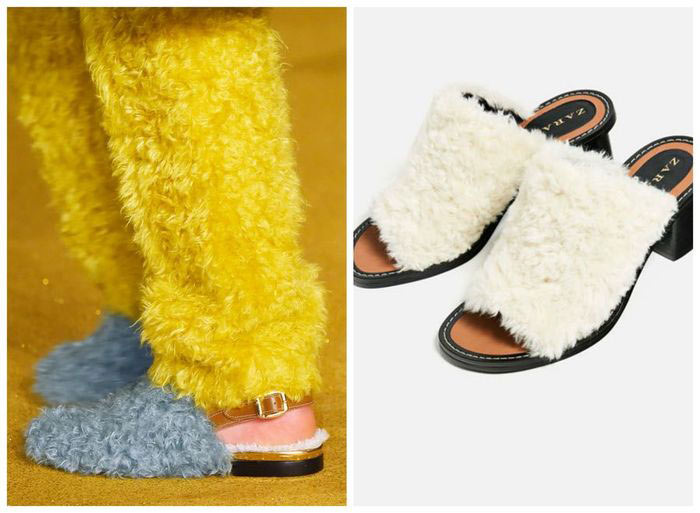 Plush shoes and boots are the most recent and coolest trend this season. Funny soft shoes look pretty comfortable and creative; however, they will not be suitable for office. Thus it is necessary to leave this option for shopping and walks in the park.
Platform high heels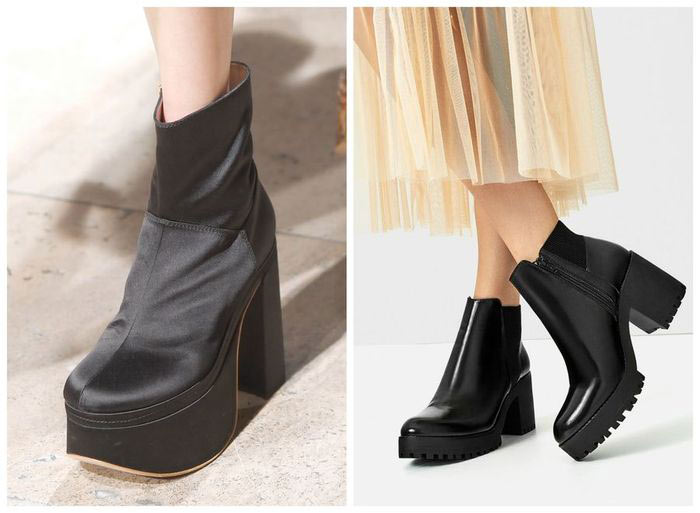 Springy platform high heels still remain relevant. Some brands have decided not to move away from the last cold season's trend – tractor soles that many women of fashion were fond of. This time, it is more restrained and neat.
Massive buckles
Footwear in the fall-winter season will be quite minimalist and laconic in its design. Massive metal shoe buckles of various geometric shapes can be the biggest decoration.
Socks with heels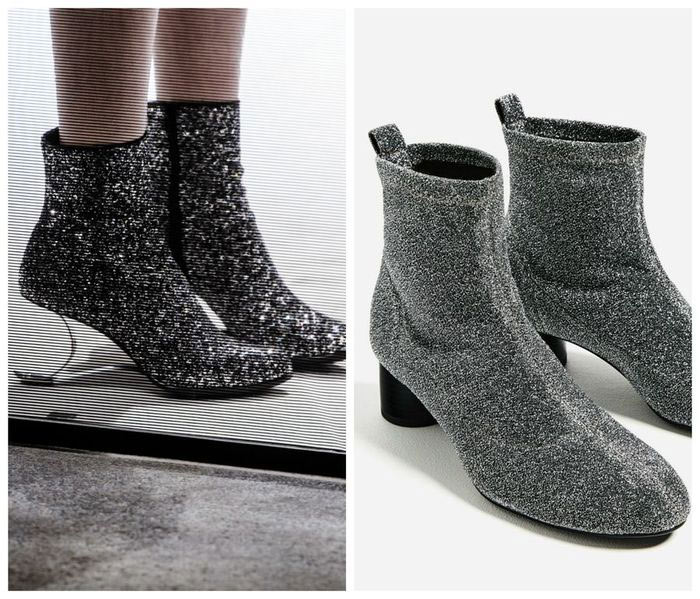 It is a fresh solution of the season. Shoes and boots imitate socks with heels. As you know, it was not fashionable to wear sandals and shoes with socks, so this trend was slightly improved and that's what came out of it.
Stylish suede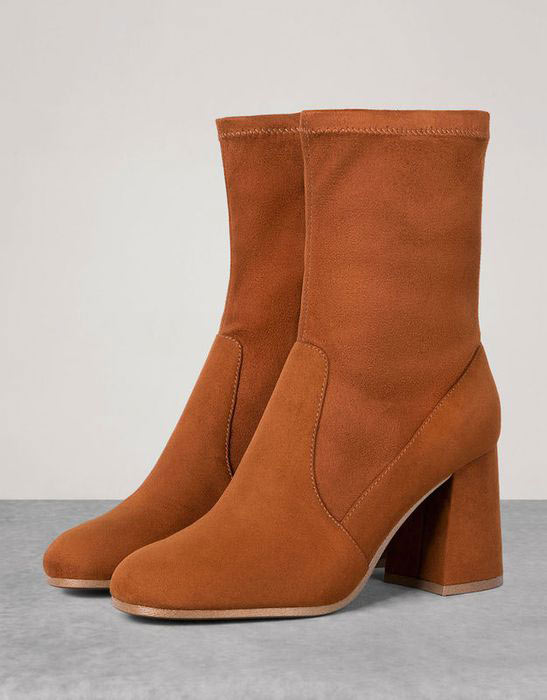 Suede is one of the most popular materials, which can be fitted harmoniously into the autumn wardrobe.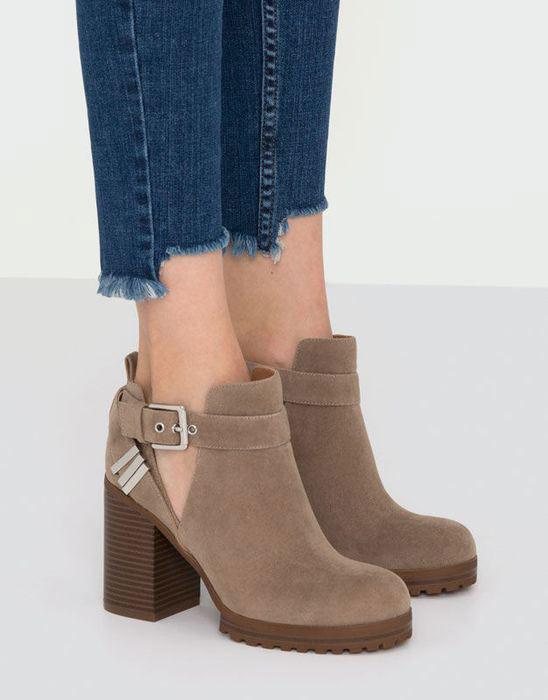 Now that you can wear suede skirts, jackets and bags, shoes are no exception. Suede always looks beautiful and noble!
Bold shades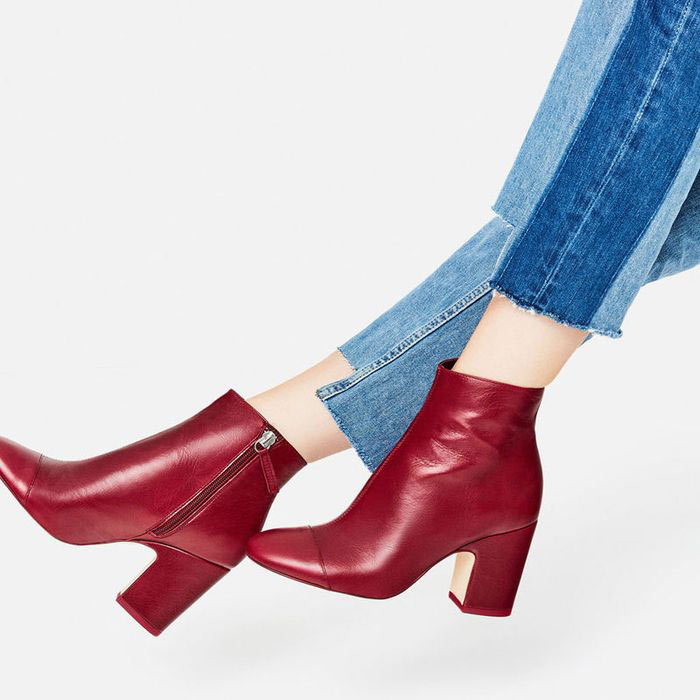 Brown and black shoes never go out of style, but bright colors become popular less often.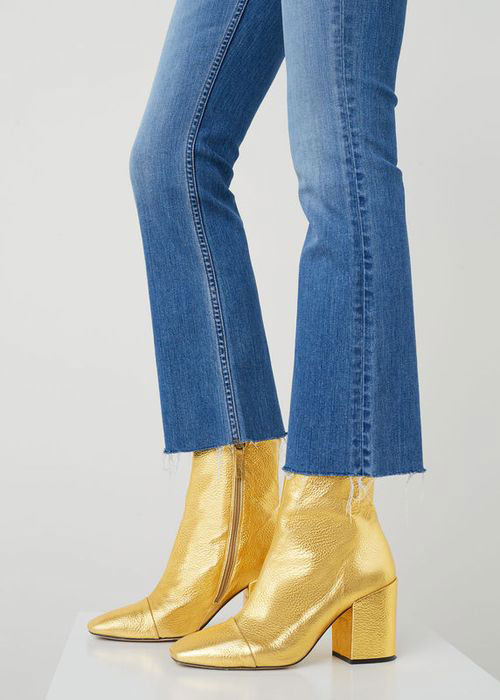 This season, designers are experimenting with bold hues, including gold, burgundy and even neon.
Stocking boots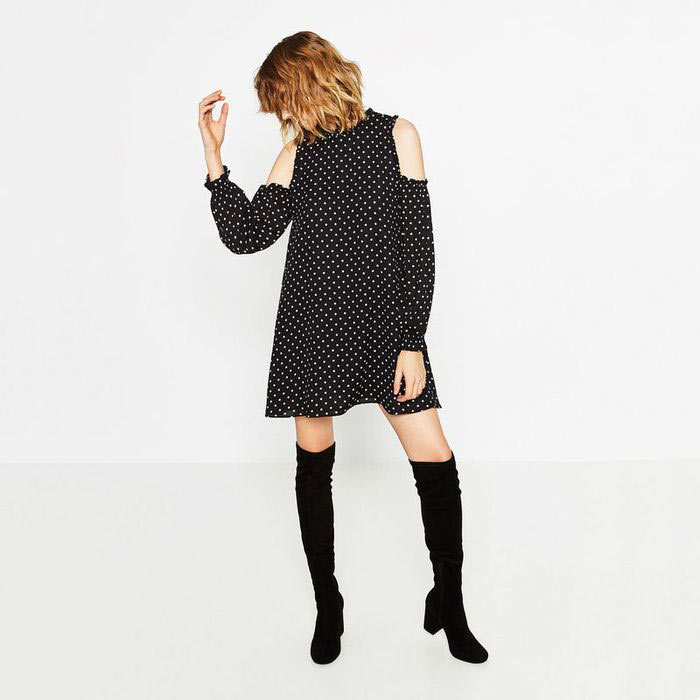 These are real stocking boots! They have to reach above the knee and be fitting over the entire length.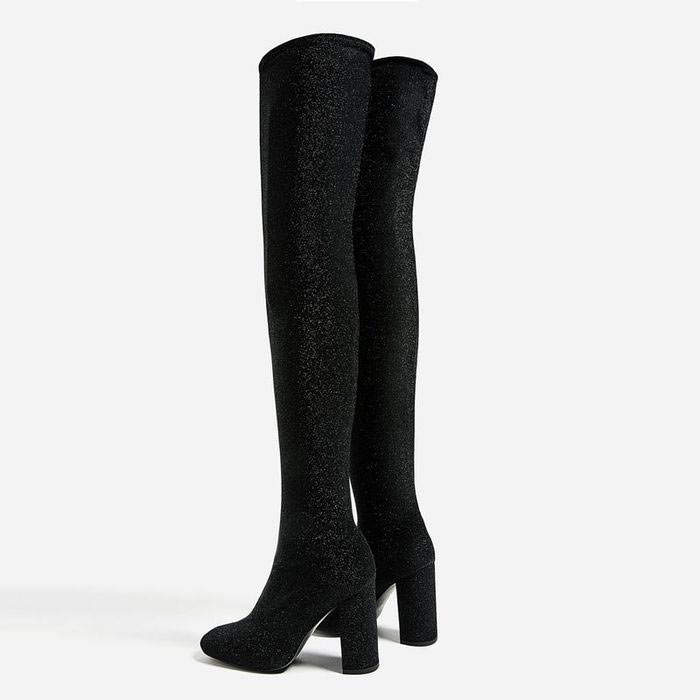 These boots look incredibly sexy, emphasizing the beauty and harmony of the legs.
Fashionable ballet shoes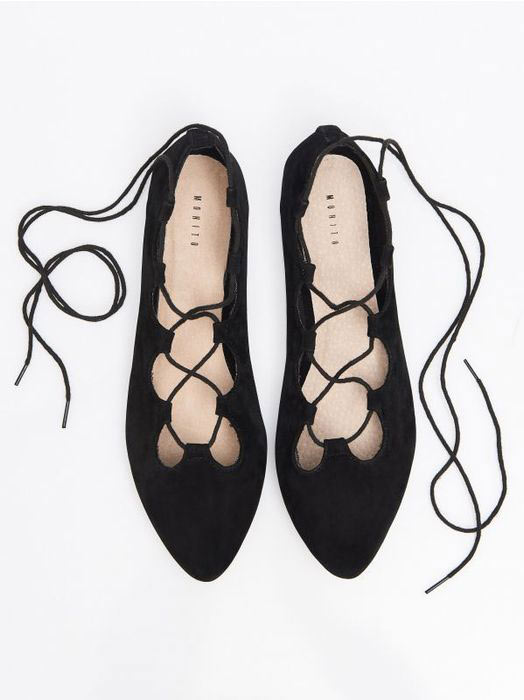 Of course, this trend appeared under the influence of ballet. It is always recognizable in the collections of popular brands due to pack skirts and hairdos with tight hair at the top of the head.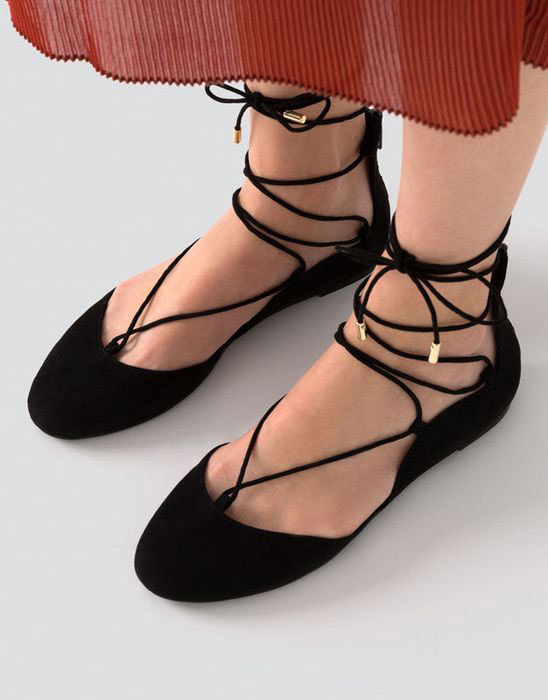 This time, the ballet trend has reached footwear. By the way, it looks pretty sweet and feminine!
Steep rocker shoes for women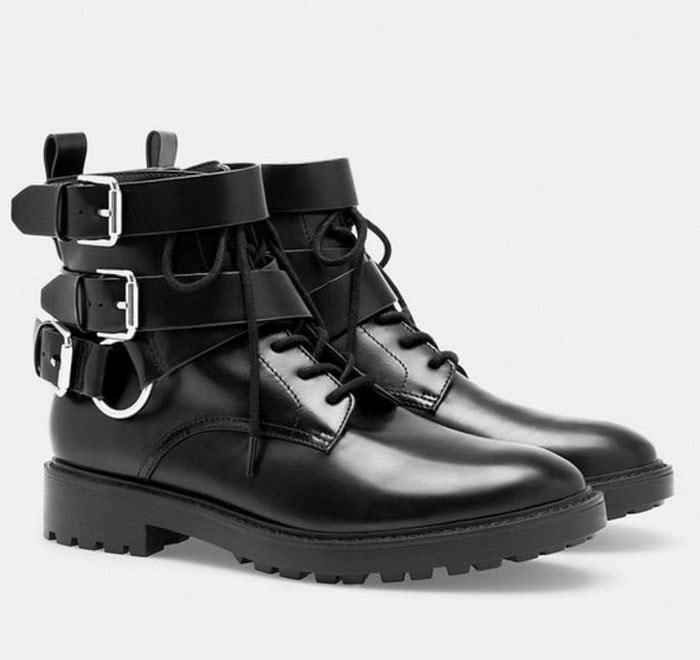 Independent, strong, and sexy – this is how a modern woman is seen by many fashion designers. They try to emphasize these qualities by all means.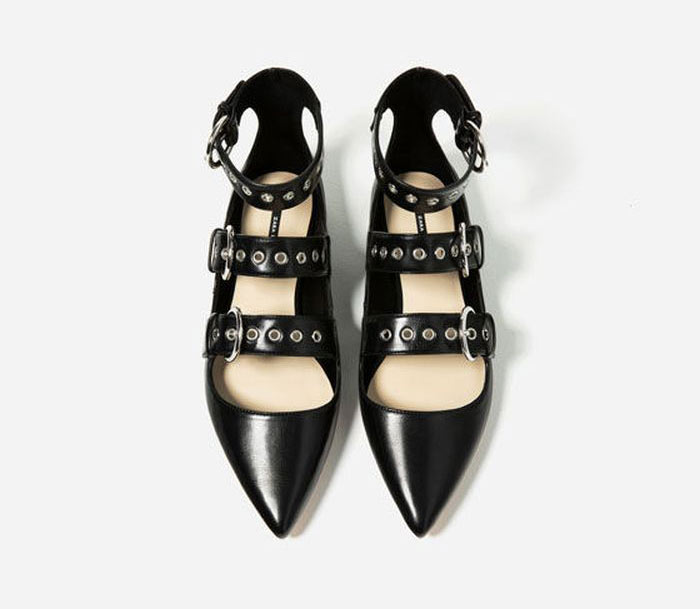 Therefore, one can safely discern aggressive leather shoes in the rock style among the great many of fall-winter trends.
Comfort comes first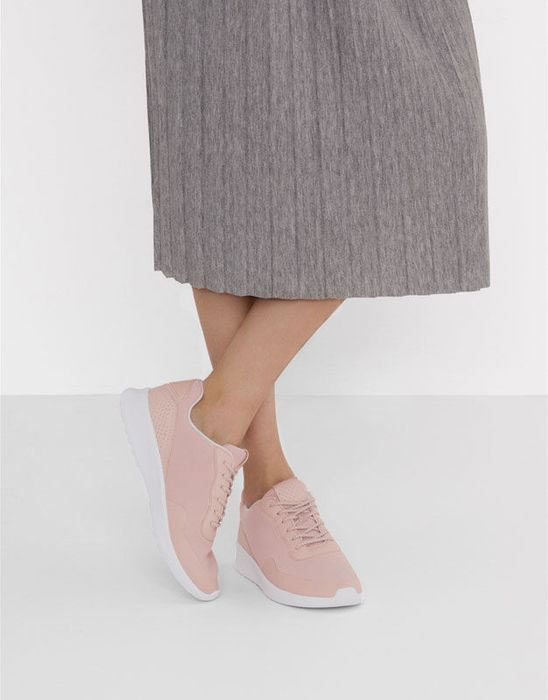 New collections include almost no studs and unstable heels. This season, the emphasis is made on comfort, so it is no wonder that many collections contain comfortable sports shoe models.
Stable square heels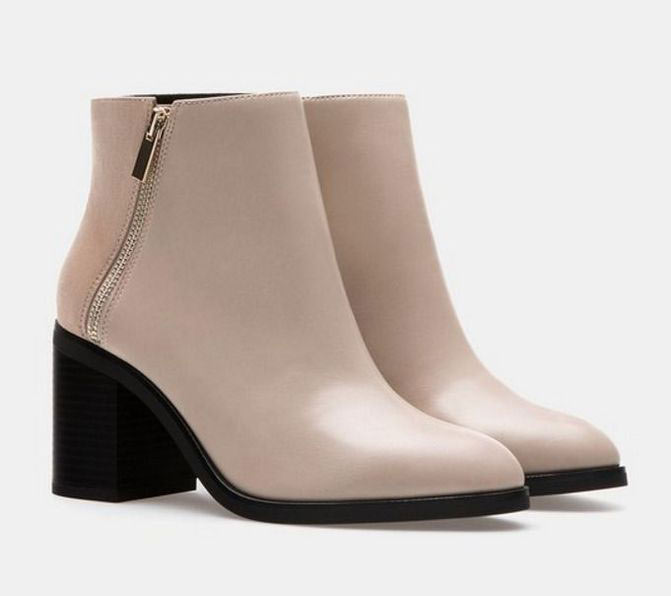 Heels also have their place among the fashion trends. They have become more practical, sustainable and futuristic. Such heels are much more convenient to wear without losing femininity and style.