The scientists from the National Institute of Health in Haifa (Israel) have calculated the perfect weight and height for a woman. As a result of these calculations, it turned out that the weight of a woman, whose height is 170 centimeters (66,9 inches), should be 77 kilograms (169 lbs). Having such proportions, she can eat substantially and without any restrictions.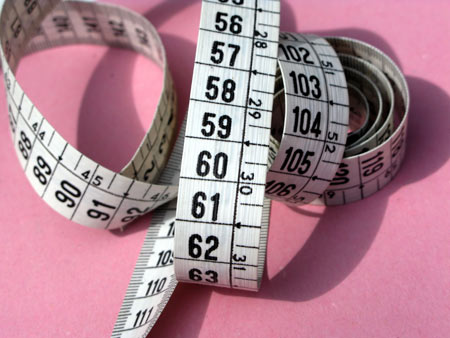 Israel has recently passed a law banning the appearance of thin models on the catwalk. This measure is an attempt to combat anorexia, which occurs in women, imitating the model standards.
As for the ideal of female beauty, in 2012 it looked as follows (if to go by the survey): the lips of Scarlett Johansson, Halle Berry's jaw, Amy Adams' skin and the body of Penelope Cruz.