Nutrisystem is a system of weight loss that helps you lose body fat while also learning healthy habits you can utilize for a lifetime. This is done in the most enjoyable way – by eating delicious food delivered straight to your home! Each diet plan is formed around the idea of combining convenience, nutrition, a variety of food, and hunger control. Lots of diets and meal plans out there are created with women in mind, but what if you're a gentleman with weight loss goals? Luckily, Nutrisystem has designed a system just for you.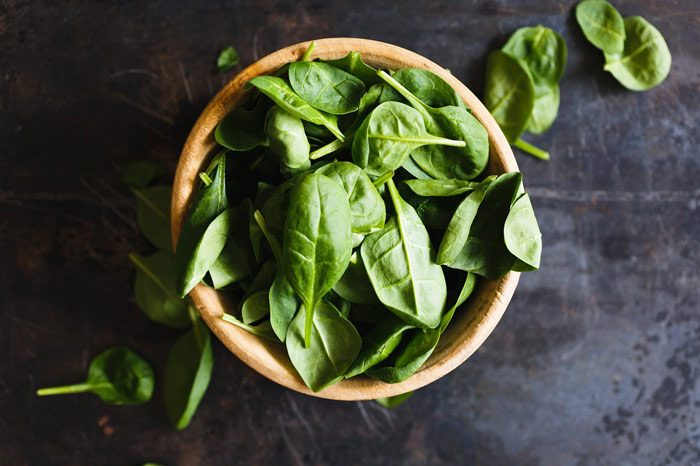 Full Nutrisystem for Men Review:
http://www.thedietdynamo.com/nutri-headquarters/nutrisystem-men/
There are three Nutrisystem for Men programs that you can use to reach your goals. These programs are the Advanced Men's, Men's Silver (dedicated to senior age gentlemen), and finally, the Men's Diabetic. This program is for individuals seeking to lose weight who also suffer from Type II diabetes. No matter what your needs happen to be, you can be sure that Nutrisystem has a program to help you reach your healthy weight.
The three programs that are directed toward the male demographic are designed to work in a 28 day period. You can expect to dine on delicious food that is centered around health, such as vegetables and fruit, lean fresh meat, and dairy. "Smart" carbohydrates are also part of what you consume. The frozen meals sent to your doorstep are usually enough to cover ten days worth of food, and pantry items are good for eighteen days. Pantry-only options are available as well. You will have a grocery list that goes hand-in-hand with the frozen and pantry items sent, so you can expect to get a variety of nutrients during the 4 weeks you are using Nutrisystem for Men. Not only do you receive the food in question, but you can benefit from a meal planner, counseling for your weight loss, and a variety of online tools created to help you along with your journey to health.
Each day, you can expect to take in an amount of calories that help you to lose one to two pounds of fat per week. In all programs (except for Men's Silver), you get to consume healthy and delicious food six times a day. Exercise is encouraged by Nutrisystem to do alongside your diet plan, and the combination will help you to feel great and lose weight. When you purchase your program with Nutrisystem for Men, you will receive a workout DVD to help you reach your goal weight before you know it.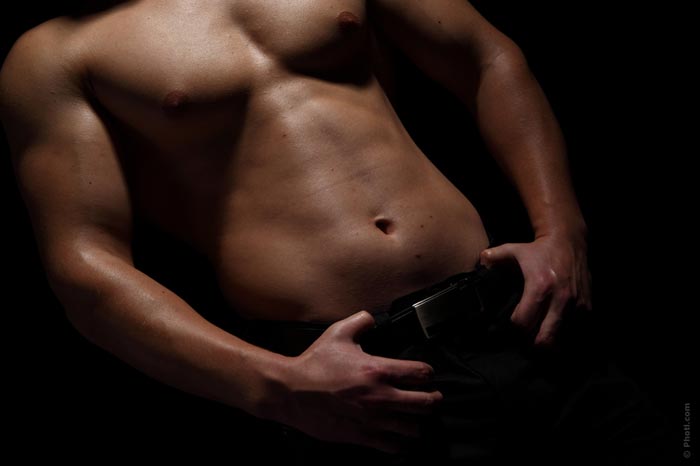 A great feature of using Nutrisystem for Men is convenience. There is no cooking involved, so for the man who doesn't have time to prepare meals, or would simply rather not bother with it, the way this diet works is perfect. All the food preparation, calorie-counting, and measuring is done for you. All you need to do is warm up the food, and eat up!
In conclusion, if you are a gentleman who has weight loss goals, don't fear that there isn't a program or system out there for you. Nutrisystem for Men has everything you need as a male, no matter your walk of life, to help you reach your healthy weight. If you are of senior age, or if you suffer from Type II Diabetes, there is a program designed just for you to keep you safe and healthy as you lose weight. Soon, you will be feeling better than you ever have, and you will be able to enjoy health and wellness like never before. Give Nutrisystem for Men a try today!