Experts from the Baylor College of Medicine in Houston are sure that nutrition adjustment through collective programs can become a safe and efficient way to fight obesity.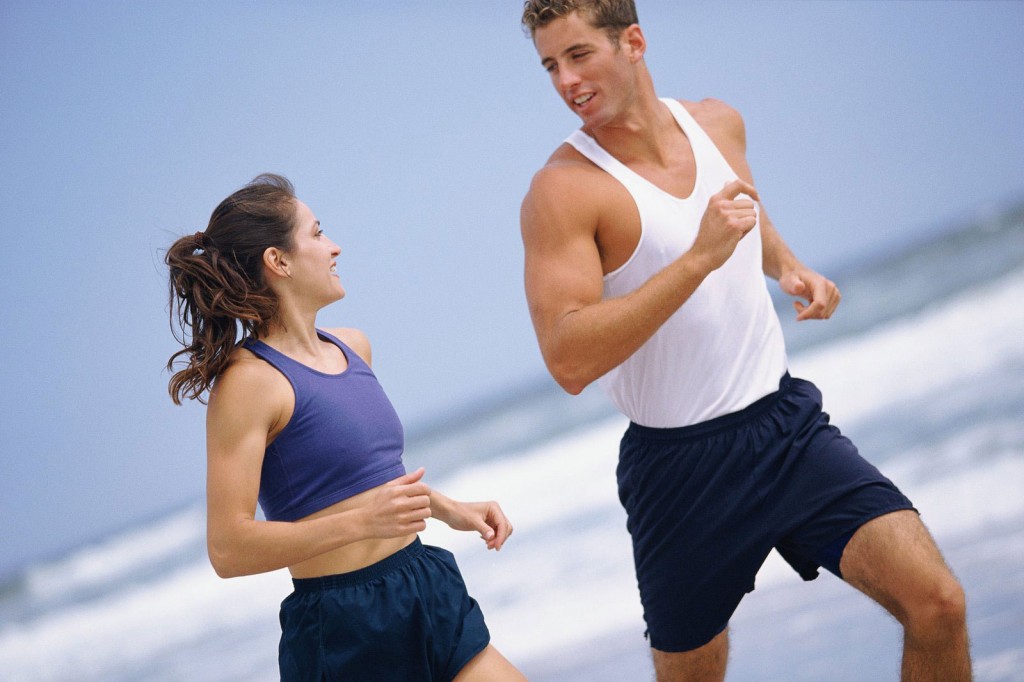 Overweight and obese people lose more pounds, according to specialists. This conclusion was made after watching one of the online services helping to lose weight. The people who organized the social network for those losing weight dropped an average of 4.5 pounds 6 months before the experiment. Moreover, the best results were achieved by those who used all three tools of control: real-time meetings with weight loss companions, mobile applications and online services.
Out of the 292 study participants, those who used the popular service were 11 times more likely to achieve the threshold of 5 percent weight loss compared to those who lost weight independently. The mark of 5%, according to the U.S. Centers for Disease Control, can significantly reduce the risk for cardiovascular disease, as well as blood sugar levels. Overall, among the 147 people who took part in the experiment, the maximum weight loss was 8.6 kg (19 lb).