According to the research conducted by the scientists from London, the people who are losing weight should not eat all fruits. Although fruits are natural and generally useful, many of them contain high levels of natural sugar that can not only slow down the process of losing weight, but also contribute to weight gain.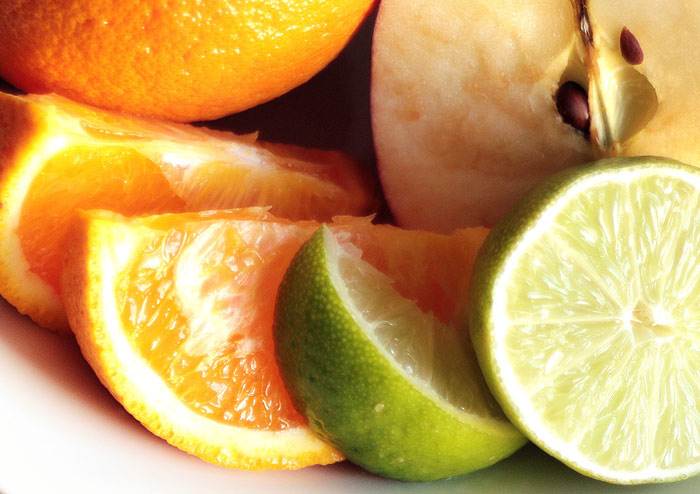 A group of researchers under the leadership of the authoritative British nutritionist Liana Bonadio from London made a list of fruits, which can be part of a diet aimed at weight reduction. The list includes both exotic gifts of nature, and the fruits that are available to the plain consumer.
In particular, dieters can safely consume the following products:
pears and apples (unpeeled), which have a lot of fiber, long retaining the feeling of satiety;
blueberries, which contribute to the rapid removal of toxins that lead to weight gain;
dried fruits, which are effective in lowering cholesterol;
coconut, which increases the rate of metabolism in the liver up to 30%;
lemons, which accelerate the elimination of toxins from the liver,
grapefruits, which prevent fluid retention;
pomegranates, which reduce appetite and stimulate the body to remove undesirable substances;
oranges, which contain few calories and speed up liquid metabolism;
avocado, which promotes the production of testosterone – the hormone responsible for weight loss in men and women;
peaches, which contain a lot of antioxidants and help the body get rid of toxins.
At the same time, nutritionists point out that eating fruits should be strictly dosed. According to them, to get rid of extra kilos, one should eat no more than two portions (that is, actually two pieces) of fruit per day.
Besides, to stabilize blood sugar levels, which are important for weight loss, fruit must be eaten with a protein and/or fat components – it allows feeling satiety longer, and therefore eating less.