The recognized beauties' slimness is not always a result of plastic surgeries. Victoria Beckham, Uma Thurman, and Adriana Lima owe their beauty to severe restrictions. Which diets do the celebrities choose? Find out now!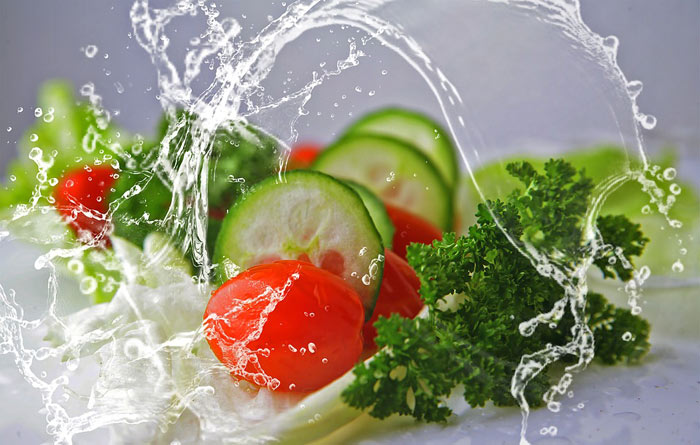 Following a diet by a favorite celebrity is easy and pleasant. There is a luxurious stimulus before the eyes, and you have no doubts about the effectiveness of the diet. However, dieticians are unlikely to approve your enthusiasm, because each person's body is different. Everything that benefits celebrities may not always benefit you. However, this does not mean that you have to refuse the pleasure of losing weight by a well-known personality's method. Just take note of the diet and discuss it with a dietitian. Be sure you will always come to an agreement!
Victoria Beckham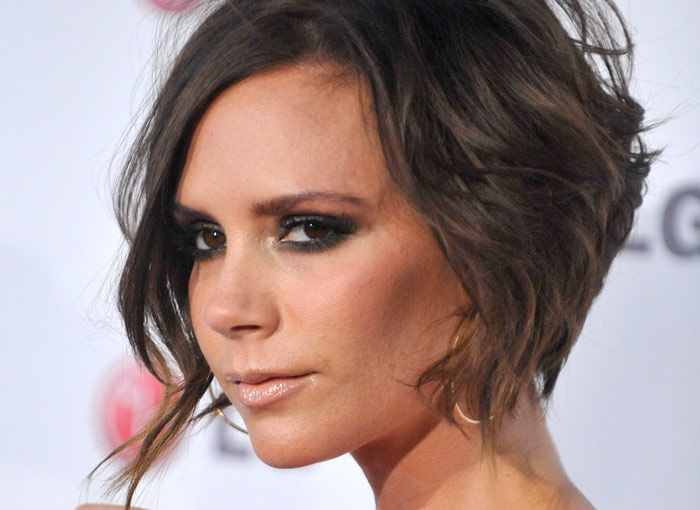 The celebrity who rarely smiles has a perfectly slim teen body. And this is despite the fact that she has been pregnant for four times! The secret of the famous fashion designer's slimness is in the alternation of three diets with fancy names.
First week: Robinson Crusoe diet
As we remember from the novel by Defoe, Robinson had no choice. He had to eat what he could get on the deserted island. It seems that the writer mentioned the character's weight loss, and Victoria seems to believe it. Judge for yourself: you can only eat raw fish, fresh berries and drink about two liters of water and green tea for a week. Is it possible to feel full? Of course, we do not recommend raw fish because of the risk of salmonellosis. However, if you steam or boil it, then the effect will be about the same.
Second stage: 3 days of pleasures
Certainly, after the exotic diet of the previous seven days, it is difficult to refuse sweet food. It will heal emotional wounds and raise mood. For three days in a row, Victoria has a couple of toasts and unsweetened green tea for breakfast, a fruit salad for lunch, sauce-free steamed vegetables with boiled chicken breast for dinner, and a light green salad with a handful of shrimps and a slice of fragrant parmesan for supper. That's a really delicious menu! Here is a video on how to prepare such a salad – believe us, it's worth it.
Third stage: soar like a bird!
The final part of the diet has the motto of "everything is allowed", but with a little amendment. Meat dishes are better to be forgotten. Steamed dishes are welcome. They will add strength and energy. According to nutritionists, you can supplement the diet with an increased fiber content – raw vegetables and fruits. By the way, fiber is an effective assistant in losing weight.
Uma Thurman
The tall platinum blonde, Uma Thurman, has broken many men's hearts. In her mid-forties, Quentin Tarantino's muse looks like a young girl. What is the secret of her appeal? Uma herself claims that the key to her success is a diet with philosophical overtones.
Zen Buddhism philosophy says food is only a way to sustain life and not a source of pleasure. Uma adheres to the same point of view. Her diet includes no junk food but is abundant with the products prolonging life. This is steamed saltwater fish and poultry, fresh and cooked organic pulses, fragrant Japanese tofu soup, and beans. The celebrity keeps an optimal water balance, preferring rare varieties of Chinese and Japanese green tea. If you want to make sure the tea you drink is a quality one, here are some tips on how to choose tea:
Uma looks just amazing due to this healthy diet!
Adriana Lima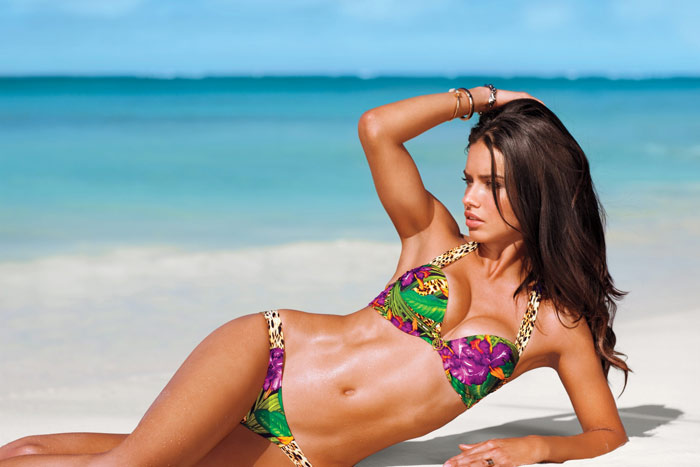 The model of the world-famous underwear brand Victoria's Secret has proved it possible to become a slim beauty in a matter of days. Once, before an important show, she had only protein shakes and clean water for two weeks! Nutritionists did not appreciate her behavior – losing weight like this is dangerous for health! The main rule of a gentle and healthy weight loss is naturalness. Your diet should contain bio yogurts, sweet smoothies, farm vegetables, cereals, lean fish, low-calorie goat cheese and honey.
The celebrity appreciated the dishes recommended by nutritionists and made up her own diet – delicious and slimming. Adriana's menu includes vegetable stew (better with beans), crab pudding and kebab, seafood broth or lobster bisque. If you want to eat like Adriana, here's a video for preparing the latter. You won't need a lot more than the purchase of fresh lobster tails and following the following pretty simple recipe:
Does the model eat sugar? Sure, who can resist? For dessert, the model prefers chocolate coconut mousse.
Adriana practices split meals – eating small portions and reducing the amount of food by the end of the day, leaving the stomach half empty at night. If the effort is not enough, and the body still requires adjustments, Adriana switches to a special menu a few days before a show:
Breakfast: vegetable puree with raisins, two egg whites, a cup of yogurt with no sugar and a cup of freshly brewed coffee.
Snack: a kiwifruit or a spoon of honey.
Lunch: steamed vegetables, fish or lean meat, still mineral water.
Snack: a piece of dark chocolate.
Dinner: green vegetables or sour fruit salad, still mineral water.
Lose weight successfully! Stay slim and healthy!