Immersed in ruminations about your body, you may fall on the darker side and thereby fail to appreciate some obvious advantages of certain parts of your body. Are you aggrieved because you have got a royally enormous behind? Be sure to keep in mind the many advantages of this asset. There are quite a few "becauses" showcasing how exactly your derriere deserves your heartfelt appreciation.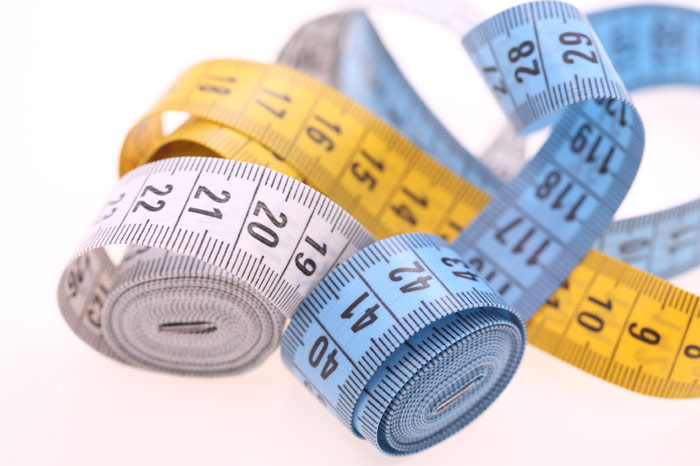 Your butt provides tight fit for the jeans you're going to buy
As you're looking for a nice pair of new jeans, you can be sure you won't have any problems with the behind view: no sagging, no filling out, jeans giving a great shape to your nether half.
Your butt provides padding when it is needed
Have you left at home your seat pad for your cycling class? Now if anyone else also has, they will be envious!
Your butt secures you comfortable sitting on public transport
You will be the last one people will consider sitting next to – while the seats next to slim women will be occupied in no time at all.
Your partner will begin to love certain sex positions
Has he never showed preference to the doggy-style before but does now? Probably the credit for it is yours. And it's not the only position he learned to enjoy more than he used to, didn't he?
Your butt is a dancing asset
Shake your tail feather baby and join the club of fat bottomed girls! They are sure to play some song about it and you will feel as if you were coming into your own. Move your glory for all the world to know how endowed you are.
A good place to rest against
Suggest to your partner that he can use your butt for leaning against – he will jump at the suggestion!
A spot for your pet to feel comfortable
Of course it just can't be compared to a pet bed – it's so warm and lovely!
A camera-happie luxurious piece
Belfie was created especially for you! Stick it out and shoot!
Your butt will contribute to a dramatic exit
As you are leaving, you will be very impressive with that butt supporting your back.
Send a heat wave all around you
It's sexy beyond words, and nobody's going to tell you different.