Rich imagination of the art director from Ecuador allows him to see the surrounding things that normal people would never have noticed.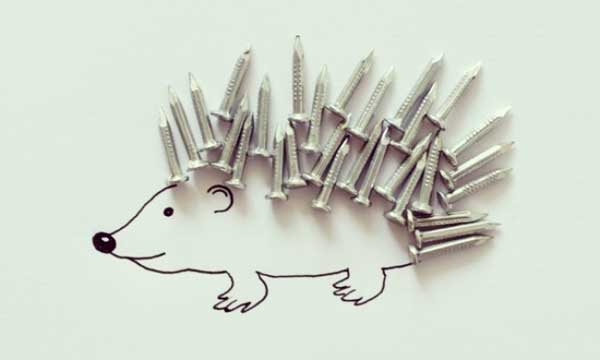 Instagram of illustrator and art director Javier Perez can be named among the most unusual ones in the world. Everything is simple: using everyday objects and unpretentious drawings, Javier creates whimsical collages, whose characters come to life right before your eyes.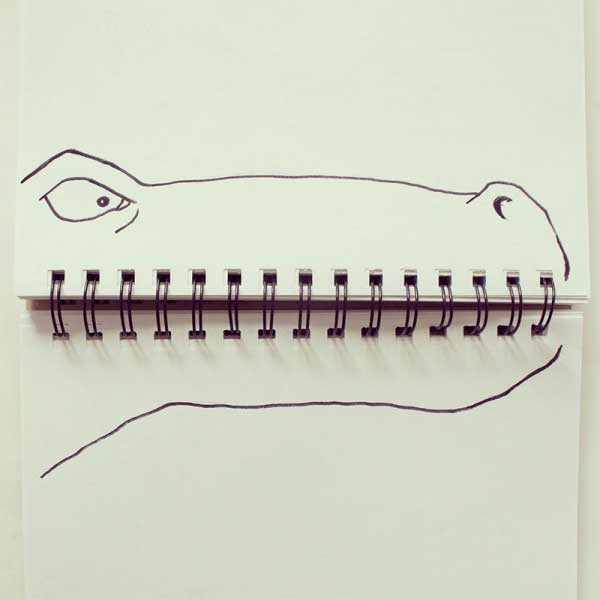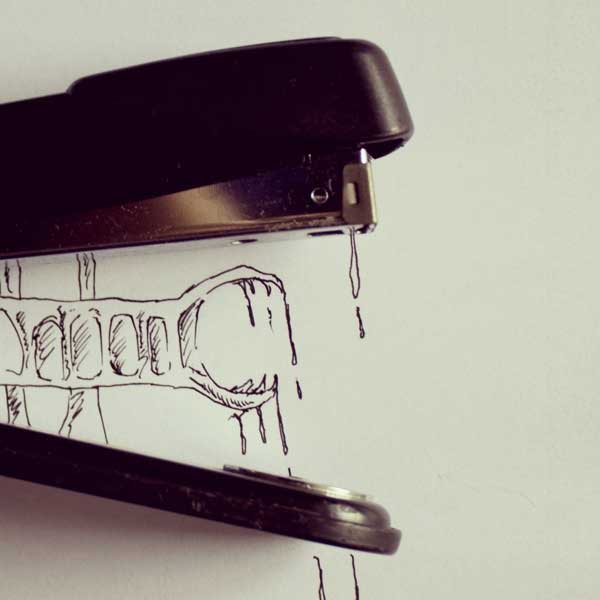 Everything is needed for the work: paper clips, grapes, spirals of notebooks, biscuit pieces, nails, which are easily turned into balloons or porcupine needles. Javier has a lot of works, but Geniusbeauty.com has selected the most impressive ones to demonstrate that creativity can be seen literally in everything.