It's been a while since we've published the last cute pictures on Geniusbeauty, but today we've decided to share some more funny pics to lift up your mood on this sad Fall day. But even if the weather is much better where you live, you'll sertainly enjoy these photos, too.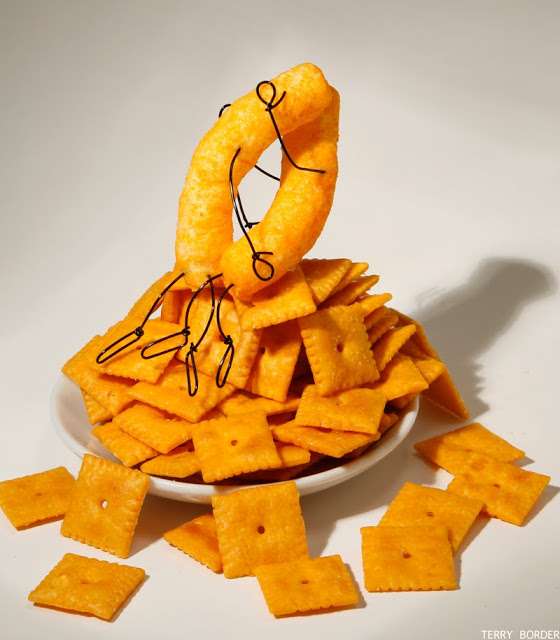 You probably remember our previous posts about the funny creatures a few years ago. Since that time there've appeared much more of them. Check the pics out below and Enjoy!
The copyright belongs to the creator, Terry Border, of course.