A Japanese cosmetic company releases a limited edition of face cream that costs more than a million Japanese yen (or 8440 pounds) per a 50-gram jar, which is 169 pounds per gram. And it is more expensive than gold, which is now estimated at 33 pounds per gram.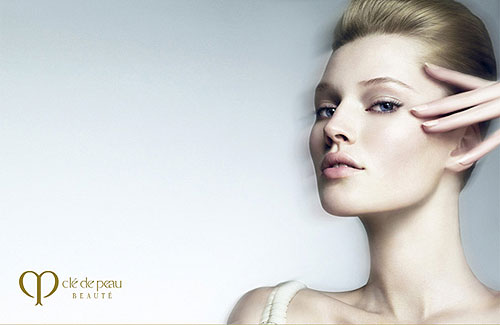 The new product from Shiseido, La Creme, will go on sale September 21. This day the company will celebrate the 30th anniversary of the Cle de Peau Beaute luxury line. The cream will be the most expensive one ever sold in the world.
The exclusivity of the product is not only in price. Only three copies of the cream will be released. Each jar is hand-made cream consisting of 30 layers of crystals and 3 layers of platinum. The jars for the collection cream will be almost precious. They are now being specially made in association with Crystal Saint-Louis company. The process involves a French glassblower whose works are highly prized by collectors.
Who will get the precious jar of cream? Shiseido company said it accepts orders for the new product in its main store in the prestigious Ginza district of Tokyo by August 30. If there are more than three orders, the owners will be determined by lot.