Nowadays face skin especially needs nutrients and vitamins contained in different masks, beauticians say. However, they must be used wisely, and you should generally take into account the slightest peculiarities.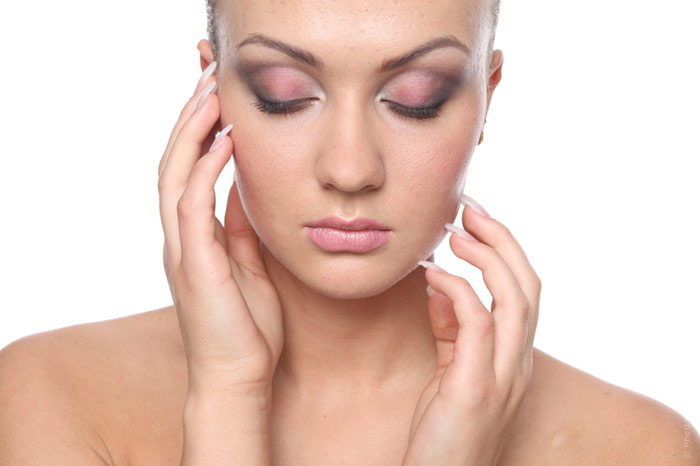 Face masks effect
Experts recognize that the use of masks brings no miraculous or lasting regenerating effect on the skin. However, masks give the skin an active healing effect.
What kind of mask to choose?
Apply nutritional and vitamin mask no more than twice a week and no more than for 20 minutes. Those who have porous and oily skin are advised to use solidifying film masks. For dry skin, it is better to use fatty masks with peach, almonds, agave or wheat germ oil.
Night facial mask
Leaving a mask for the night instead of a night cream is a mistake. Mask ingredients can clog skin pores, which is why you can observe puffiness, swelling, bags under the eyes and pimples in the morning. Other skin problems such as peeling, laxity, redness, and vasodilatation are also possible.
Age-appropriate masks
Experts recommend choosing vitamin-rich products according to age and skin type. After 35, choose creams containing succinic acid, vitamin E and selenium. When the skin swells or becomes inflamed, vitamins K and F help. When the skin is aging and getting dry, pick up vitamin A products.
What mask is for young skin?
Vitamin C is useful for all skin types because it helps cells to produce collagen, from which they are made up. However, those who haven't turned 25 do not need cosmetics rich in vitamins. Experts believe that a young body will cope without additional vitamin supplements – unless there are early wrinkles due to over-dryness.
The time of cream application
As for the rich nourishing creams, it is desirable to use them half an hour before bedtime. Before applying the cream, it is useful to take a steam bath, which will prepare you to the absorption of cream nutrients. Steam bath can be done using conventional warm towel.
How to apply a cream?
Apply a nourishing cream lightly with your fingerpads in a thin layer. If you have oily skin, apply the cream only on the driest areas without touching the oily areas.