A plastic surgeon from the northeastern United States, who calls himself "a No.1 specialist" in certain types of operations, began to send emails with an offer of free plastics. The lucky women should be of certain parameters and age group and agree to go on a date with a doctor.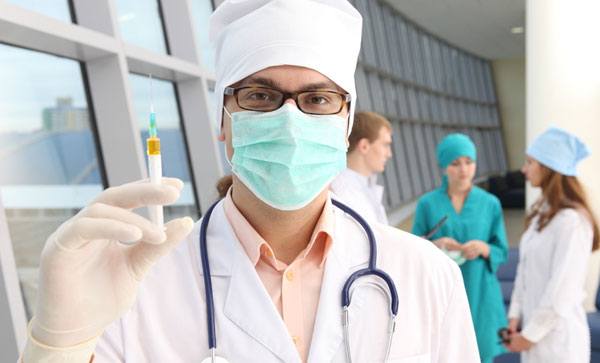 It looks like a joke, but in fact, dozens of women have already received such letters. All of them visited a conference in which the "No.1 plastic surgeon" took part. And the letters are addressed not only to the women but also to their friends who want to go through the plastic, but for some reason still can not afford it. All of them now have the chance to change their appearance, if they meet the rigid requirements.
The plastic surgeon enumerates the criteria, which can let you go on a date with him. He emphasizes that he will carry out the operation at his own expense only if you meet all of the criteria. If you do not satisfy at least one of them, the operation can be carried out at your expense.
Age: 27 to 35 (ideally 28-34)
Children: none. You would like to have them in the nearest future.
Education: a college diploma. It should not necessarily be the most prestigious.
Figure: thin. It presupposes size 0-2, if you know what it is. It means very thin!
Ethnic background: white (not black, not Latino, not Asian!)
Lifestyle: healthy (no smoking, no drug or alcohol addiction, a healthy diet).
The owner of all these virtues can expect at least to be paid for the first date with the plastic surgeon ($100 in cash). If all goes well, you can claim for the second date ($200 in cash or $300 for a lunch/dinner), the third date ($300 in cash or a free Botox injection worth $500), the fourth date ($400 in cash or a free Juvederm injection worth $900). Finally, the climax of the affair will be the fifth date ($500 in cash or LASEK vision correction in one eye, which is estimated at $2,000). Someone may be very lucky.