Washing hair with honey is a new trend among the girls leading an eco-lifestyle. Try this method, and your hair will change.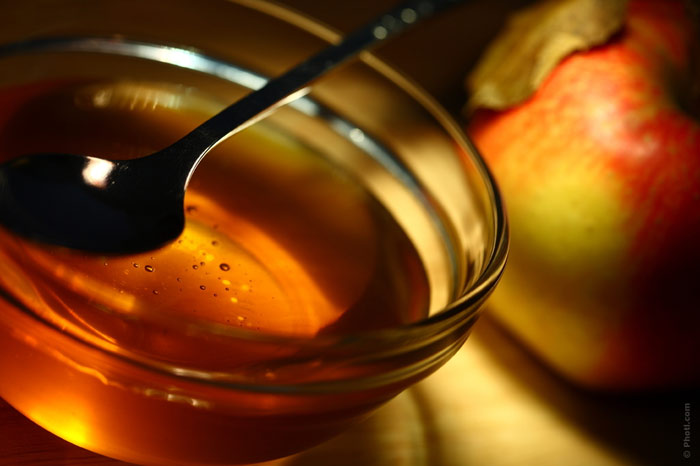 What is a no-poo?
The 'no-poo' (no shampoo) trend gains popularity from time to time, but the interest subsides as soon as it becomes clear that a homemade shampoo is not able to give us the result we expect. Remember the idea of ​​washing hair with soda or hair conditioner. We tried, but it turned out that soda dries the hair and scalp and changes the oil balance, and conditioners make hair heavier and wash off poorly.
It is therefore logical that a new idea appeared – honey shampoo.
How to make honey shampoo?
Making honey shampoo is simple. You need little: some organic honey, water and a clean container. Mix 1 tablespoon of honey with a glass of warm water (it should not be full). The honey will dissolve, the composition will become homogeneous, and your new shampoo will be ready.
Warning: Use only fresh honey; if the honey has been processed, it will bring no benefit to the hair.
Apply as close to the roots as possible, gently massage your scalp for 1 minute, then rinse with water. Wash your hair with the honey solution and let it dry naturally, without using a hair dryer or styling tools.
You will immediately feel that the hair has become soft, obedient. After the first washing, you will not get the same feeling as with a ready-made shampoo from the store. However, your hair will not be greasy. You will surely enjoy the first results, as well as the procedure itself, because the bathroom will be filled with a vivid natural flavor.
Practical tips on honey shampoo
One portion (honey + a glass of water) is enough for 1 or 2 washes, depending on the hair thickness and length. The resulting solution should be stored no longer than 1-2 weeks.
After 2 or 3 washes, rinse your hair using apple cider vinegar dissolved in water.
Wash your hair with honey as usual – no more frequently than once in two days.
In between hair washing, use dry shampoo to remove sebum and greasiness, if necessary.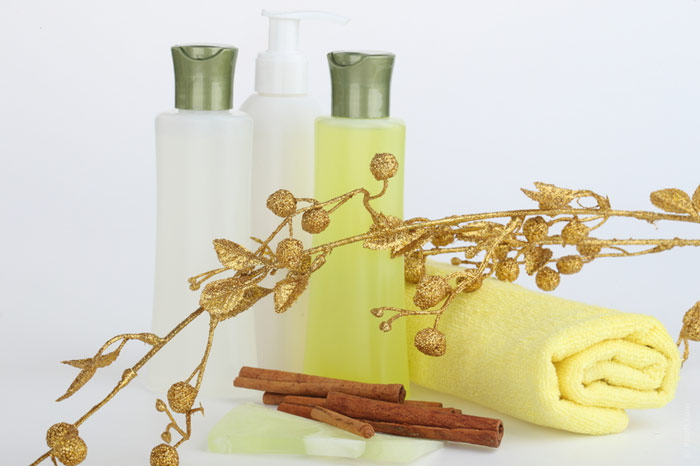 Your new honey strategy
Do honey washing for at least 1 month without a break to see the results. This may not be so easy, because you might want the familiar sense of clean, degreased hair and a foaming shampoo. One can only wish you stubbornness or at least curiosity, if you want to obtain good results.
Apart from a dry shampoo, there is one more important supplement. Your hair needs moisturizing and toning. For that, you can add a few drops of lavender essential oil, tea tree oil or vitamin E oil to your honey shampoo once a week.
At the end of "honeymoon," you will appreciate the benefits given by the new home remedy. Blondes will get a bright blonde tint, brunettes will get a copper one. However, this is not our main goal. Your basic pride will be the healthy, obedient, moisturized and shiny hair.
Honey is not only a shampoo
The resulting honey mixture (honey + water) can be easily transformed into other hair products:
Add some olive oil and make an affordable hair mask
If you add olive oil instead of water, you can get a tinted shampoo for blondes. However, you still need summer and sun. Apply the honey-oil mixture and go out in the sun. After 1 hour, go back to the bathroom and wash your hair.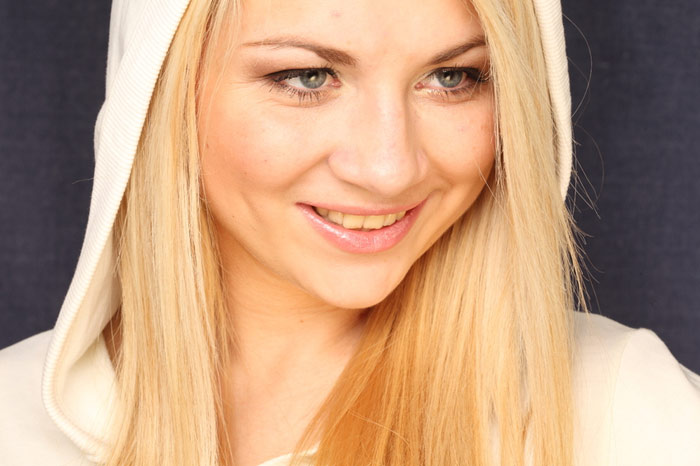 Add the honey-water solution to your favorite shampoo and wash your hair as usual. It is a lighter version of the new method, a smooth transition to washing your hair with honey exclusively.
Manufacturers also like honey
Modern purchased hair products with honey are also popular and diverse. There are honey lines, as well separate bestsellers. Honey, as a caring, moisturizing agent and a natural preservative, is used both in cheaper and more expensive products. If you have a favorite brand, you can use their version of honey shampoo. The most vivid examples are honey shampoos from Garnier, L'Oreal, Lush, The Body Shop, Herbal Essence, and Palmolive.