Multifunction creams have become part of our life. BB creams for face skin and hair, CC-creams… Is anything missing? A multifunctional product for body skin, which has just appeared.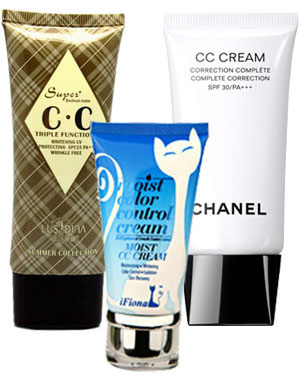 DD-cream is a product for feet and body care. This abbreviation stands for "daily defense".
The new creams will have a heavy texture for good wetting of such areas as knees, heels and elbows. Multifunctionality will rather be manifested in the fact that the new product will exfoliate, moisturize and produce a tanning effect. The innovation has not been seen by anyone yet, but it is expected to appear in the UK market very soon, and then it will be distributed around the world. Do you remember how quickly BB creams spread around the planet?