A 46-year-old Englishwoman decided to conduct an interesting experiment – she applied a cream for 1 pound on one half of the face, and a cream for 105 pounds on the other. The result turned quite unexpected.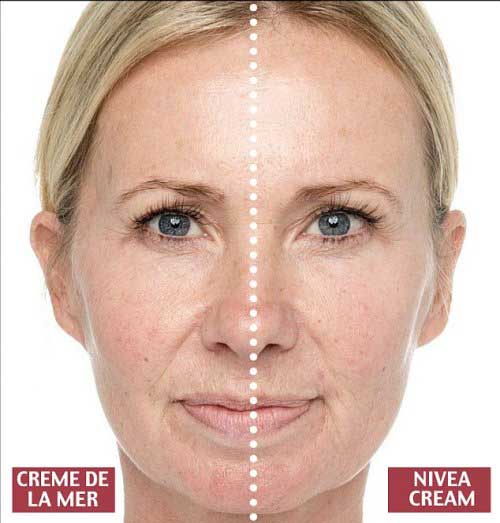 The 66-year-old actress from England Alison Steadman has never liked expensive face moisturizing creams. She prefers to treat her skin with a universal face&body cream for £1. 47-year-old journalist Claire Cisotti had stuck to cheap creams for 33 years of her life, until she decided to conduct an experiment. She wanted to know if there was any difference between the creams, the cost of which can differ by 100 times.
For the experiment, Claire for 30 days used the regular face cream at the price of 1.15 pounds per 30 ml for the treatment of one half of her face and the cream for 105 pounds per 30 ml for the other half. The first face moisturizer was launched for sale in 1911; it contains everyday ingredients like glycerin. The second was invented half a century ago by aerospace physicist Dr. Max Huber, who used it to heal the skin from chemical burns.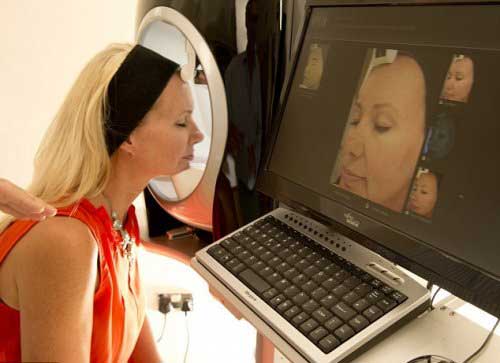 This "secret weapon" is made ​​from fermented algae, vitamins, and minerals that have been exposed to sound waves. Before the experiment, Claire went through skin diagnosis in a beauty center, where the clients are offered a 3D-projection of their face. The specialist studied the pictures and said that Claire's skin was significantly better by the number of wrinkles and deep lines than that of an average woman of the same age.
After 30 days of the experiment, Claire came to the same clinic for a second test. It showed that the cheap cream did its job much better. On the left side of the face, where it had been applied, the skin was better hydrated, rosacea reduced, and the wrinkles around the eyes decreased. The cheap cream made the skin 5 years younger, although it is impossible to say that the expensive one made it older or spoiled it. So why should we pay 100 times more?