An increasing number of women visiting beauty clinics choose the procedure of Botox injections in the breast area. It is believed that these injections tighten the bust and increase its volume.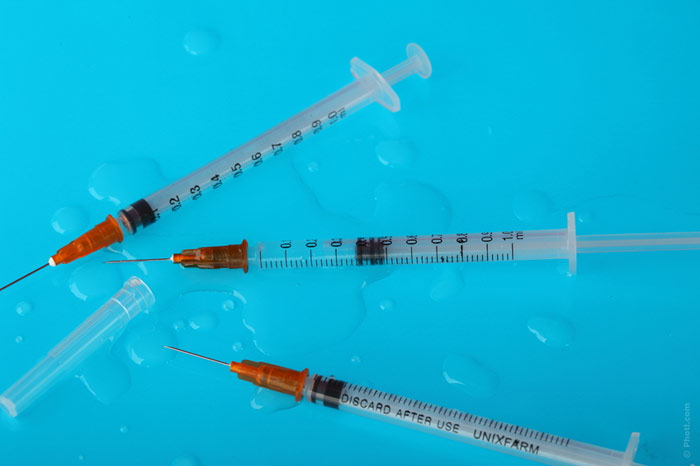 Noninvasive breast augmentation with Botox is promoted as a safe and rapid means of plastic surgery. Until recently, Botox has been taken to smooth wrinkles on the face and neck, but now a growing number of ladies prefer injections directly into the bust.
During the short procedure, the surgeon performs an injection into a large chest (pectoral) muscle that allows you to temporarily relax it. This means that most of the load is moved onto the shoulders and other muscles of the chest. The effect of this procedure is said to last for six months.
Commenting on the procedure, famous British plastic surgeon Dr. John De Souza says that there has been much talk about breast augmentation and using Botox for lifting. However, he adds that Botox does not work with the fat tissues! It is impossible to carry out breast lifting with the help of Botox because female bust consists of fat rather than muscles. The scientist does not know what effect Botox might have here.
Dr. De Souza from Dr Joney De Souza Aesthetic Clinic in London emphasizes that Botox injections are not able to increase the volume of the breasts, but this drug can still be used in this area of ​​the body. Injections in the breast area are particularly useful in case women have wrinkles there.
The fact is that people have very thin muscles that start at the chin area and reach the chest. Muscles get tense when we raise and lower the head, which leads eventually to the appearance of wrinkles in the neck. If you apply Botox to affect these muscles, the intensity of chest wrinkles will be significantly reduced.
Many other experts also express skepticism about breast augmentation with Botox. They emphasize that the breasts descend with age as a consequence of age-related changes to the skin rather than muscles. As for Botox, it is a muscle relaxant, so it cannot help to solve the problem.