Botox is a well-known means of tightening the skin and removing fine wrinkles, which produces an instant effect. The bonuses that this product gives are no less important to us. They include struggling with migraines and getting rid of excessive sweating… There is, however, one more interesting addition – Botox can take care of the beauty of your eyelashes.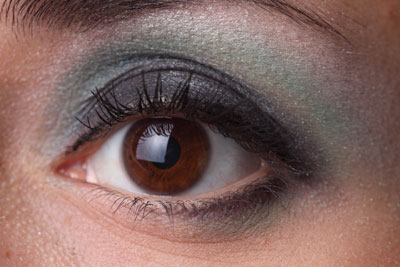 How to Use Botox for Lashes?
Botox, or botulinum toxin, is a natural protein. It can not only be introduced deep into the skin through injection, but it can also be used on the surface of the skin, just as any serum or cream. This is done for the treatment of eyelashes. To achieve this effect, Botox is applied on the lashes as mascara. The purpose of the procedure is to activate the growth of eyelashes.
Botox Cosmetic Products for the Lashes
The idea has already been brought to life. For example, the Latisse product (by Allergan) is produced to treat hypotrichosis (such a terrible term refers to thin lashes) and to create long, thick and darker eyelashes. The product contains the well-known anti-age drug Botox.
Where to Buy?
Latisse is currently available only in the U.S., Canada and India. But it is being licensed in the UK and other European countries.