American journalists have picked up a few little-known facts about plastic surgery. Despite the fact that this industry has become mega-popular among many millions of people, this information is hardly known to anyone.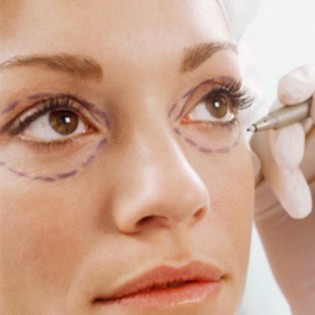 Liposuction Death Rates Are Higher Than Car Accidents
The risk of dying because of liposuction is higher than the chances to die in a traffic accident. As for the percentage, the number of the victims of liposuction is higher. Thus, according to the US statistics, the death rate in road accidents is 16 per 100,000 accidents, and in the course of liposuction – 20 per 100,000 procedures.
Cosmetic Surgery Costs More Than Most People Can Afford
There are pumping parties for those who have no money. Despite a significant decline in the cost of plastic surgeries during the past 30 years, many potential patients do not have enough money to pay for certain surgeries. The so-called pumping parties, when ladies inject cosmetic products bought on the black market, have become popular in the United States homes. Sometimes the people, who want to save money, get injected with a portion of the cleaner for bath into their buttocks instead of medical silicone.
South Koreans Go under the Knife Most Often
South Korea is the plastic capital of the world. The total number of surgeries in the United States is the highest in the world, but South Korea is the undisputed leader according to the number of surgeries per capita. 20 finalists of the "Miss Korea 2013" beauty contest look almost identical – they all undergo different procedures.
Plastic Surgery Addiction
This is a relatively new psychological disorder, and former model Alicia Douvall is one of its most evident victims. She had 350 surgeries, and has now become a face of the campaign aimed at helping the victims of body dysmorphic disorder – that is, rejection of one's own appearance.
Check Your Plastic Surgeon
Not all plastic surgeons are plastic surgeons. This is a separate area of ​​medicine, which requires studying a lot. But many doctors want to move to the category of highly paid specialists very quickly. That is why former dermatologists, urologists, andrologists, physicians and gastroenterologists become plastic surgeons. Thus it would be reasonable to ask about the doctor's diploma before the surgery.