Fresh, healthy, radiant teint is the main component of beauty. Without it, any cosmetics is powerless. To get rid of the grey skin color, use our tips.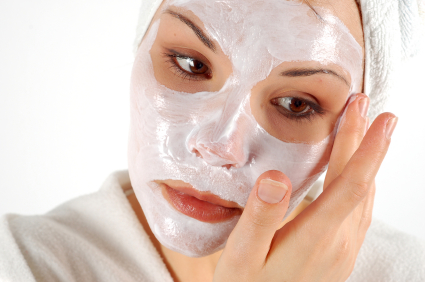 Evening Primrose Oil
It can nourish your skin from the inside and outside. Typically, the oil is filled into capsules which are taken orally. It contains a number of fatty acids enriching, mitigating and renewing skin. If you have no time for a full-course treatment, try opening a capsule and rubbing the butter into the dry skin. By the way, this product is also of great help for PMS, allergies, dermatitis and hormonal imbalance (when acne becomes a real problem).
Tissue Mask
Pamper your skin with a moisturizing and nourishing mask, which will make your face healthy and radiant. Choose a product with glycerin or hyaluronic acid – these substances recover and moisturize even the driest skin perfectly well.
Fish Oil
Just as evening primrose oil, it is packaged in capsules. Fish oil contains omega-3, which helps the skin retain moisture. Furthermore, this substance strengthens hair and nails.