Summer is the season of holidays. A vacation is almost always associated with flights. However, long flights affect the appearance in a not very nice way. And yet, there are products that will always help you look perfect, not only literally but figuratively. We chose three of the most useful products.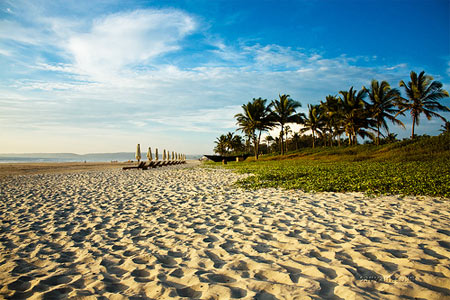 1. Facial Spray
Not so long ago, we talked about the benefits of thermal water and hydrating facial spray. They are essential when you are traveling by plane. A little facial spray will help your skin retain moisture and preserve freshness. With the help of thermal water, one can also remove makeup. However, there is one "but": you should choose a mini-version of the product, otherwise it will not be admitted on board.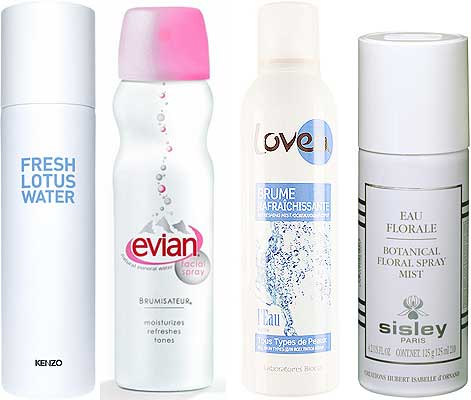 2. Dry Shampoo
Dry shampoo will help to prolong or improve the hairdo and remove excess dirt from the hair. Just spray it on your hair and comb it. By the way, dry shampoo helps to maintain volume.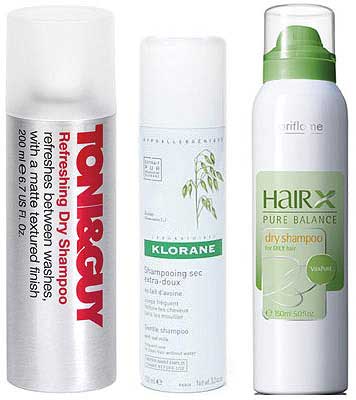 3. Multifunctional Lip & Cheek Stick
Today, there are many multi-functional products. The most necessary ones can be used as lipstick and blush since they make the face look brighter and change the skin tone for a lighter one. You should choose neutral colors: peach, pink, and with the bronze shade.