Every fifth woman in the US is actively considering the possibility of a plastic surgery. This conclusion was drawn by American sociologists.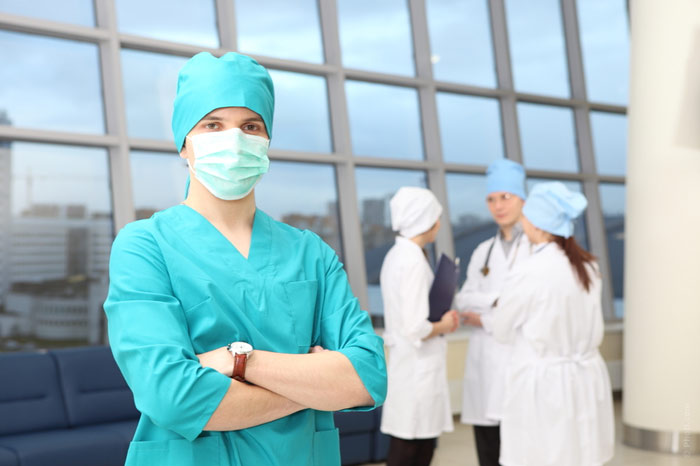 As many as 85% of women aged 50 to 64 years said in the public opinion poll they were unhappy with at least one part of their body. These findings were obtained by the sociologists on the basis of conversations with 5053 American women. The desire of women to appeal to cosmetic surgeons for help has increased in recent years by more than 200%.
Every fifth woman is actively planning or seriously considering undergoing a plastic surgery, and 7% have already done this in the past. According to conservative estimates, these women represent a market reaching the sum of $75 billion. Another 24% of women are planning to seek the assistance of dermatologists and medical spa-salons to improve their appearance in a less invasive way. This market is estimated at $12 billion.
The study also found that in a group of girls aged 18 to 24 years, the number of dissatisfied with at least one part of their body is 90%. Despite this number of unfortunate women, less than a half of them have really invested their money in plastic surgeries. Currently, 57% of Americans between the ages of 18 and 64 have never been to beauty clinics and spa or dermatologist to change their body and face.
The survey showed that the women aged 25 to 34 years attend beauty clinics most actively. It is curious that the interest in plastic surgeries decreases sharply at the age of 45 years, although in theory, it should rise at this age. However, the decline does not include cosmetic surgeries in the neck area. 65% of women are dissatisfied with their belly, which is followed by the thighs, buttocks and skin coming next on the list.