After persistent speculations and arguments, the deal is on, and Britney Spears is on The X Factor. It is official!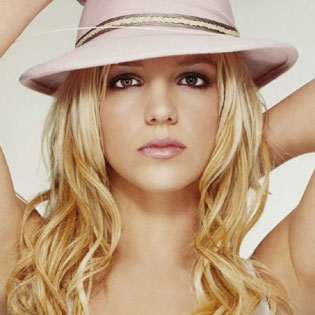 Us Weekly had it confirmed by a source that Spears is going to judge the show alongside Simon Cowell and L.A. Reid. E! News reports from the words of an insider that the pop diva is looking forward to the chance of taking her place among the judges "and give this everything she's got." She really means to cut a grand figure on the show.
A month ago Us came up with a report about Spears's negotiations with The X Factor telling that the 30-year-old singer will be on the show for $16 million. The latest information at the time said that there had been a long thrashing-out of small details, but terms had already been agreed upon, Spears was regarded as "a natural fit" and the signing of the contract was in view.
On Wednesday E! News was the first to announce that the contract had been signed. A source explained that after "a lot of back and forth over the past few weeks" as the terms were being discussed, the agreement was completed to Spears's great delight.