The site Bing that has its own ways to prepare for St. Valentine's Day had an extensive online Valentine survey going in January, embracing over 1,000 people of different sexes and ages (from 16 up to 45). For one, they were interested to learn who of the famous actors women would like to spend Valentine's Day with.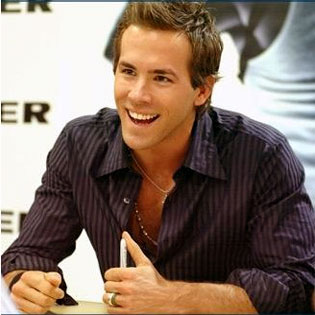 The list of runners included Robert Pattinson, Zac Efron, Bradley Cooper and Justin Bieber, but the one who got ahead of this gorgeous company was – Ryan Reynolds!
Bing's survey read that Reynolds, 34, just out of marriage with Scarlett Johansson (since December) collected 45% of the votes.
Only 6% of the polled would like to spend the holiday with teen pop star Justin Bieber, way to go, young man!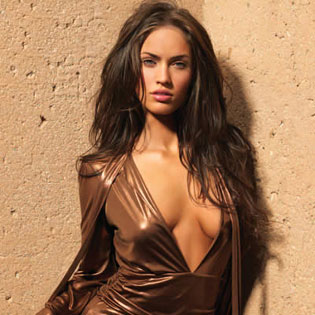 Of female celebs as the pleasantest company was chosen Megan Fox, who carried off 40% of the votes. The 2nd desirable, Jennifer Aniston, got 23%, she in turn was followed by Natalie Portman, 3rd place, 19%, and Taylor Swift who scored 10%. Enjoyable date No.5 was Blake Lively from the Gossip Girl cast, who ran 8% admirers. And what celeb would you love to date on Valentine's Day?
Source of the image: Media-courses, Gossipcheck.