Gwyneth Paltrow is surely great as an actress and a wife and mom. She certainly made herself a name as a singer and a blogger. The last thing she has to impress upon people is that she is a bona fide writer, not hiding behind ghostwriters.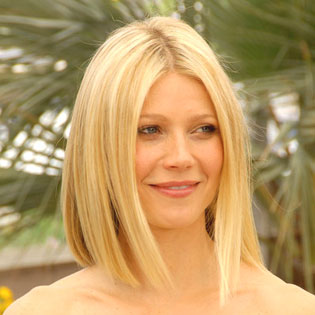 Among those who are not yet sure numbers New York Times that published an article on Tuesday which links Paltrow with the name of a ghostwriter as related to her latest contribution to My Father's Daughter, her 2011 book.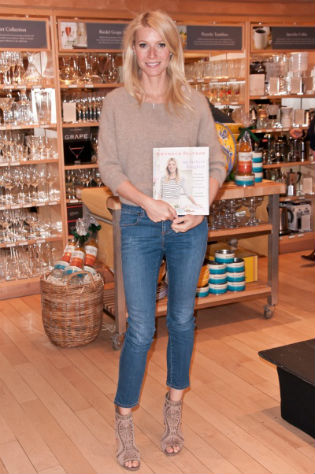 The actress, 39, at once went online on Twitter to elucidate the matter. Her Saturday message said that, much as she loves the New York Times, now and then the paper need her information checked. And she asserted that her cookbook was penned by her solely with no ghostwriters.
The cover of her book was displayed as the article's artwork, with a daring heading of "I Was a Cookbook Ghostwriter" and naming underneath Julia Turshen as Gwyneth Paltrow's ghostwriter for the title.
The author of the revealing article, Julia Moskin, further indicates that Turshen is currently helping the actress on a second cookbook.
Nicole "Snooki" Polizzi, for one, did admit that she had a writer collaborating with her on her debut book A Shore Thing.