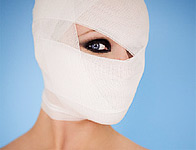 Richard Fleming, the owner of the Beverly Hills Aesthetic Surgical Institute, says that many cosmetic surgery clients believe Hollywood stars to be the standard of beauty. They want to look as fresh, cheerful, energetic, and young as the celebrities smiling at them from the glossy covers of the magazines. Who do most clients want to be similar to? Who don't they want to look like?
When the patients think about figure, Jennifer Aniston and Jessica Biel have no competition.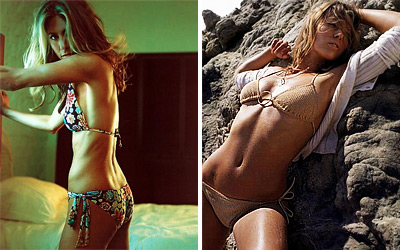 Those who want to change the shape of their lips, mention (what are the odds) Angelina Jolie.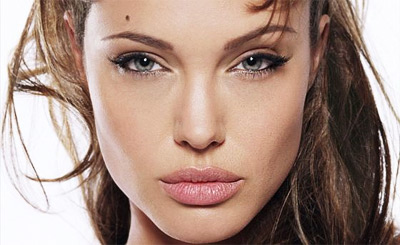 However, other celebrities also have pretty good chance to find copies of their smiles while walking down a random street in Los Angeles. The chin is often "ordered" to look like Tyra Banks's or Rachel Weisz's.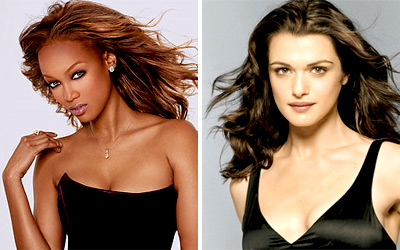 The shape of the eyes is commonly "borrowed" from Beyonce or Penelope Cruz.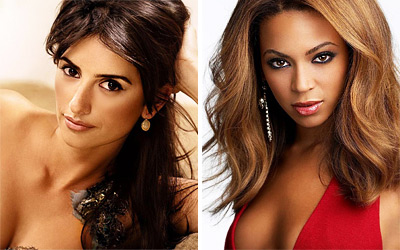 Cheekbones – from Cameron Diaz and Heidi Klum.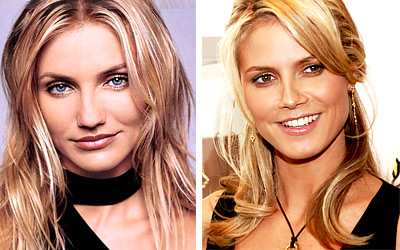 Interesting enough, the over-grilled, dark brown or golden skin, which many celebrities work so hard on to achieve, is not popular among women, since they strive to look naturally, just like Kate Winslet and Cate Blanchett.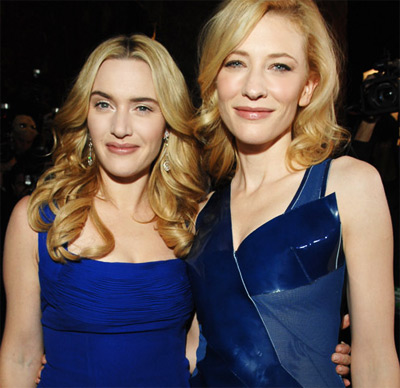 In addition, a celebrity whose name women recall when they state what look they desire the least is… Victoria Beckham.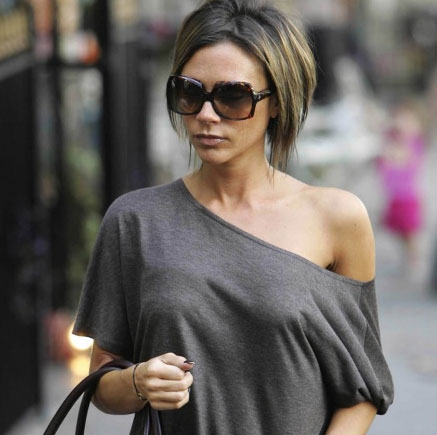 Photos of celebrities: graphicshunt.com, espacioblog.com, wildbluffmedia.com, photobucket.com, realitytvmagazine.com, black-entertainment.com, about.com, newchatter.com, makemeheal.com, stackyourcream.blogspot.com, enjoyfashion.com.