Famous actress Scarlett Johansson, who is regarded as a sex symbol, is upset about the fact her stunning body draws too much of annoying attention. She's also mad that people are judged by their appearance in Hollywood. You must have heard how fashion designer Isaac Mizrahi groped Johansson's breast on the red carpet at January's Golden Globe Awards, and the actress has come with long overdue announcement saying that is was disgusting.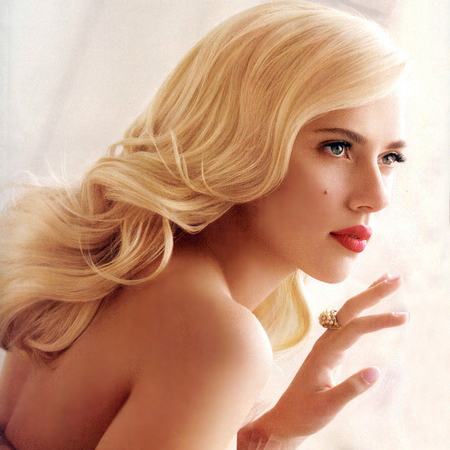 The actress says it was terrible and that she was really confused and embarrassed. Scarlett has her own idea of how she should look and she's amused at so many people blindly following mainstream conceptions of the "right" figure and weight.
Johansson, 24, who married Ryan Reynolds last September, thinks it's crazy. The actress says that she has her own beauty standards and is just trying to stay healthy and good-looking.
Source of the image: dailystab.com.