Robert Pattison is set to turn big musician. The actor was approached with a record deal by The X-Factor host Simon Cowell. Pattison is now thinking over this intriguing offer. A reliable source said: "Robert is reluctant to be turned into a pop star, and takes his music very seriously. He is a bit wary of signing up with Cowell who is, of course, associated with 'X Factor' and pop."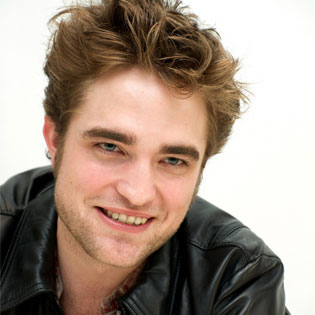 Everyone knows Robert can play piano and guitar. He plays in a band called Bad Girl that is musically described as something having an effect of Led Zeppelin. Pattison's song Never Talk was used as a soundtrack in the first part of the Twilight saga.
Robert revealed that he writes songs and enjoyed performing in pubs before he rose to fame. He plans to record a few tracks after The Twilight promotional tour finishes and doesn't want his album cover run something like "Vampire from the Twilight". If his album ever hits stores, the cover will have neither his picture nor his name.
Source of the image: fanpop.com.