Congrats are due to former Real World: Boston star Sean Duffy, for he got into the Congress, arguably the oldest and the most popular reality show of the country!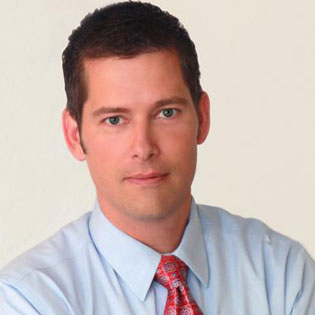 On Tuesday Sean Duffy, 39, succeeded the outgoing David Obey who vacated an open seat in Wisconsin's 7th Congressional district, the seat the latter had been occupying for 41 years. The election ended in his winning over his rival, state Senator Julie Lassa, with flying colors. Duffy had been building on the platform of cutting the national deficit. Until late the victor was the district attorney for Ashland County in Wisconsin.
Associated Press reports that early on Wednesday his victory was celebrated by a party in Wausau, Wisc., where the happy congressman was heard to exclaim: "What a great night in Wisconsin!"
Duffy rose on the MTV's Real World horizon in the Massachusetts city in 1997. He also featured on the Real World/Road Rules Challenge eight years ago.
Duffy's wife Rachel Campos also hails from the Real World. They are bringing up six children.
Source of the image: Politico.