From not wearing hair extensions Paris Hilton has logically glided on to splitting legal hairs. Her several-year-standing business partner Hairtech International filed a lawsuit against her (and her father Richard who has been named as a co-defendant) for wrecking their marketing campaign.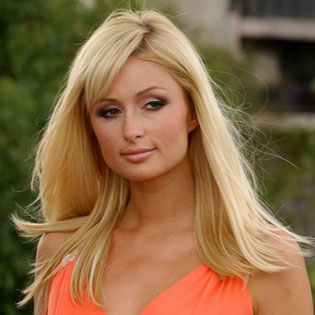 RadarOnline reports exclusively the scandalous outbreak of the story that started in 2006 when Hilton undertook to endorse Hairtech International products, namely their "Dream Catcher Hair Extension Product", which she was to promote by wearing in public.
Two years later, in 2008, Hairtech claims, during Defendant's frequent appearances on television and in magazines she failed to wear their products as of agreement but could be seen patronizing a rival product.
That led to Hairtech accusing the notorious socialite of breach of contract through fraud and deceit and unjust enrichment to the amount of about $3,500,000 received by her as endorsement fees.
The company's allegations also state that while the Hilton Hotels heiress was to promote "Dream Catcher" she was publicly seen involved in "chemical abuse, illicit drug use, alcohol abuse as well as other (illegal) debaucheries", which ran against the terms of the marketing campaign.
Hairtech's lawsuit claims that Hilton committed fraud and deceit having failed to fulfill the agreement signed, which resulted in the company's heavy damage in loss revenues.
Now they want recompense of $ 35,000,000 lost revenues, refund of Hilton's endorsement fees, legal fees plus interest and punitive damage.
Source of the image: Enjoyfrance