Imagine someone going to court to beg for protection against Paris Hilton! Well, surprises like that do happen in Los Angeles, and one of them occurred last Wednesday. TMZ managed to procure documents containing different accusations against Paris and demanding the issue of a restraining order.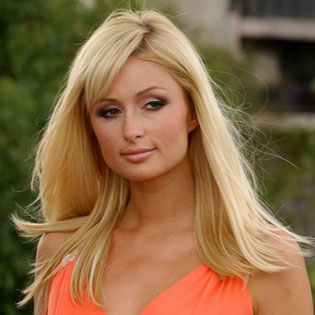 The plaintiff, a man named Ramiro Benitez, unfortunately possessed of an undecipherable hand, accuses Hilton of numerous threats to assault him "both sexually, physically and financially".
According to Benitez, it all began with a truculent telephone conversation as far back as 1997 and Paris has been keeping it up ever since, her manners growing more and more violent. Benitez says he is afraid not only for himself but also for his teenage son and seven-year-old niece.
The persecuted fellow requests the court order the vicious beauty to stay 100 yards away from him, his car, and the places he haunts.
The restraining order was denied until next month when a hearing is due.
Source of the image: Enjoyfrance.com.