Did Natalie Portman have an inkling of what she will have to go through when she signed up to play the part of a ballerina in the psychological thriller Black Swan? And how often did it cross her mind that she had bitten off more than she could chew?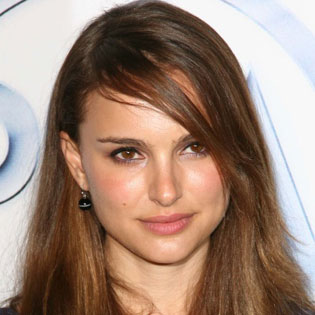 It took her a whole year to get herself primed for the part – arguably the most extreme year in her life in the terms of physicality, as she shared with UsMagazine at IFP's 20th Annual Gotham Independent Film Awards in NYC on Monday.
It was five and more hours a day of strenuous training – ballet, swimming and cross-training revolving throughout the year. "I had never gotten that much training," the 29-year-old actress confessed. "It was really a challenge."
Driven by a rigorous sense of discipline, Portman, who was never a hunk of a woman, found herself having lost 20 lbs.
What did she get for meeting such demanding requirements? A role that stands a fair chance of getting her an Oscar. The delight of knowing that she comes to work fully prepared and gives her best to it. And a personal experience that she calls "amazing". She claims she was happy to get into it – and ready to take up any training that may be necessary for her roles in future.
Rewarding is the word that Portman uses to describe her experience, for she got a lot out of the arduous priming, and found some of the skills she gained helpful in her everyday life.
No, Portman is not going to become a ballerina, but her dancing has improved a lot!
And in case you want to lose weight, like Natalie Portman, now you know for sure how to become as slim.
Source of the image: Picspeople.