Michael Jackson's autobiographical book Moonwalk, first released in 1988, is on the brink of being re-issued next month in the wake of the King of Pop's tragic demise in June. But this time the general public will also be privy to pieces of Michael's mind regarding his family members that had been omitted from the book. And it appears as if he didn't have a good word to say for any of them!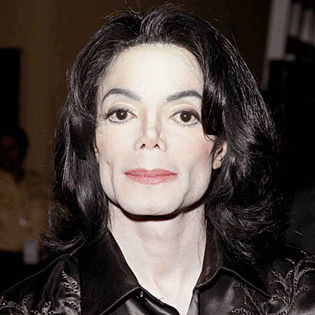 The omitted pieces are not back in the book, but The News of the World (UK) managed to come by the tapes with a series of interviews. Jackson, then at the top of his career, dished it out pretty damningly when talking to the ghostwriter, and no wonder that he suppressed some of his opinions.
No-one of his Jackson 5 former bandmates got away unscathed. They were put down as a lazy bunch who hardly did anything outside whining. Tito is written off as simply boring, Jermaine is called a womanizer.
Michael Jackson sounds sharply derisive as he describes the ways within the band. "The brothers didn't give me support. We'd be working on a TV show or video and they'd be sitting around moaning and groaning but I'd be watching and learning… "It takes a talent, but some people are lazy and don't want to develop anything."
He proceeds to take them apart one by one – Jackie denounced as negative, Marlon – as old-fashioned. Randy, the latecomer, is branded a hard-headed macho.
"To me, she is Mrs Nice and Nasty" is his verdict on his sister La Toya.
His younger sister Janet with whom he felt a bond also let him down when she married producer James DeBarge in 1984 – the event that he describes as "a terrible loss": "It kills me to see her off and married."
Another thing that Jackson wasn't able to live down was his beloved mother Katherine's outspokenness in an interview about him years back. "She disappointed me. She did an interview. I don't like her to talk. It's none of those people's business."
The tapes give an excruciating picture of a star at odds with those who should have been his nearest and dearest.
Source of the image: broadwayworld.com.