Cyclist Lance Armstrong, famous for his victories, but even more famous for his use of performance-enhancing drugs, with all his titles being taken away because of that, will now become a movie character.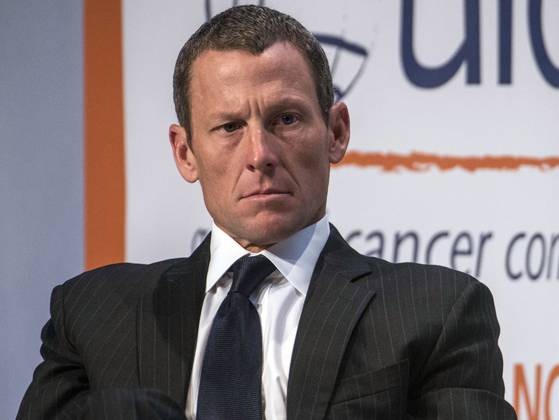 The Paramount Pictures studio and the Bad Robot Productions studio, run by J.J. Abrams (director of "Armageddon" and "Star Trek"), bought the film rights to the book about the career decline of the athlete, who received a lifetime suspension from sports for doping.
Armstrong himself had been denying the guilt for a long time until he made the sensational confession not so long ago, revealing the fact that he had actually been trying illicit drugs, and apologized to all his fans.
However, it turned out that the famous cyclist deserved his story to be filmed. The book "Cycle of Lies: The Fall of Lance Armstrong", written by The New York Times sports journalist Juliet Macur, will appear on a wide screen.
There has been an attempt to film Armstrong's story, with Jake Gyllenhaal considered for the lead role, but the project was suspended.
Who will embody the athlete's character this time?