Lady Gaga's Sunday concert in New Zealand didn't go off as smoothly as it could have been expected. The singer ended up with applause – and a concussion.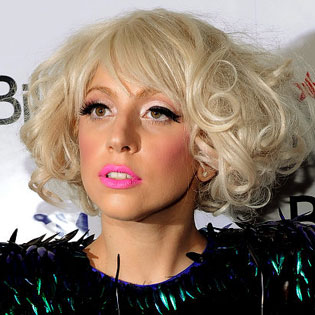 As she was performing Judas, a backup dancer was removing a metal prop from its place, and accidentally drove its end into the back of Gaga's head. The incident chanced to have been filmed.
The singer had to retreat for a while to have her injury treated and take a breather before she could handle the show in her normal fashion. Then she reappeared, apologized for the interruption and informing the audience of what had happened. She said she might have a concussion but yet she was going to finish the concert. That she did, performing 16 songs more.
The news was broken by her makeup assistant, Tara Savelo, via Twitter. When the concert was over she wrote informing fans about the concussion and Lady Gaga's incredible forbearance that allowed her to bring the show to its end. She assured that the singer was all right and sending her love to her fans.