Not all of the proceeds from the bracelets sold by Lady Gaga to raise funds for the earthquake-riddled Japan found their way to the destination. Business news website Business Insider reports that on Saturday a class action lawsuit was filed against the Judas singer which accuses her of hanging on to some of the money raised and puffing out the shipping charges.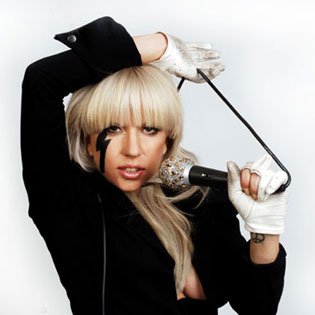 Lady Gaga, born Stefani Germanotta, had been selling bracelets called "We Pray for Japan" for $5 apiece.
It happened on the same Saturday that Lady G was participating in MTV Music Video Aid Japan Show held in Chiba City; the concert that also was to benefit the Japanese Red Cross. Talking to Us Weekly on Saturday she gushed about how much she was affected by the recent Japanese disasters, what with her numerous Japan fans. "It's hard to watch a country struggle," she said adding that she was stifling the wish to cry reminding herself how strong the Japanese people were in the face of the misfortune.
The law firm that filed the suit hasn't revealed yet how it came by the information that it used to bring the charges.
Source of the image: Friendsharmony.