Kelly Osbourne can really say that she made sacrifices to get to where she is now, for her engagements resulted in an imminent surgery – and one that sounds particularly brutal!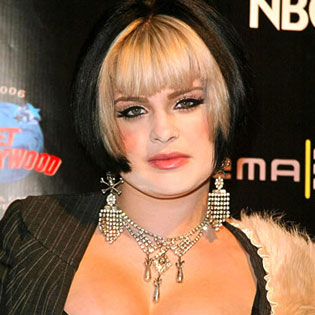 The 26-year-old daughter of a rock star had had foot problems for a long time, and her participation in last year's Dancing With the Stars aggravated the situation badly, kicking it "up about ten years", as Osbourne herself puts it. Now she can't but undergo foot surgery.
One of the Osbournes spilled to E! News that she will have the bones in both of her feet broken and reset anew; that procedure that will leave her bed-ridden for at least a month, for which reason she had been putting it off as long as she could.
Osbourne, who has some reputation as fashion designer, has something to look forward to as soon as she is back in business. She hinted at an intriguing offer to work for an "amazing" clothes line that fills her with delight… Though it's a secret which one for the time being.
Source of the image: Topnews.