The News of the World phone hacking activities that have been going on since 2005 appear to have embraced Kate Middleton and her family members. According to The Telegraph, Kate and Prince William have been approached by police officers in charge of the hacking scandal investigation.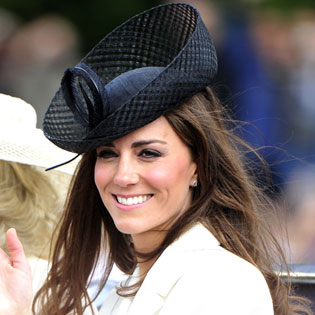 Prince William, now to be addressed to as the Duke of Cambridge, was the one to assist the police in the course of the first investigation six years ago when he, Prince Henry and a few close friends fell victim of voicemail tampering. At that time the investigation didn't go any further.
As allegations of phone hacking are piling up, the London tabloid that was in existence over a century and a half, is closed down, its several executives are under arrest, and its owner media mogul Rupert Murdoch has been called to Parliament to account for hacking activities.
Guy Pelly, a close friends of both Prince Henry and Prince William, has recently sued the News of the World as another alleged victim of phone tampering. There is a strong belief that the whole Middleton family may have their phones hacked – and have been for quite a while.
The Telegraph quotes a source connected with the investigation who said that telephone hacking practice was "more widespread" than it can be imagined even back in 2005 with many people targeted "at all levels," so it's quite a logical assumption that everyone around the royal family has been subjected to voicemail tampering; the Middletons are highly unlikely to have been left out.
Source of the image: Radaronline.