Nearly a year has passed since the memorable incident during the 2009 MTV Video Music Award, and Kanye West means to mark this dubious anniversary with a song written by him for Taylor Swift in anticipation of their next meeting at the MTV VMA on the coming Sunday.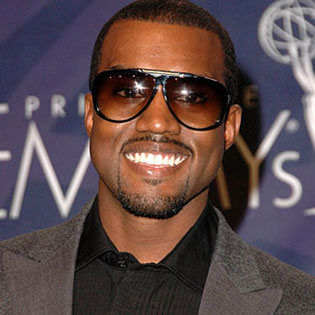 On Saturday West announced the news on his Twitter, saying that he wants Swift to take his "beautiful" song, adding that "If she won't take it then I'll perform it for her."
Well, it's not his first ingratiating gesture by far, and the million-selling artist already accepted West's apologies, but the rapper seems to be still full of regrets. He did not only publicize his feelings over his rashness on Twitter, but also rendered his thanks to the Twitter creators for the facility of having a public speaking platform where artists can exchange their emotions without media and managerial interference.
West, who called Swift "justa lil girl with dreams like the rest of us," is giving it a nicely personal treatment… So who will his song end up with?
Source of the image: Gyantunplugged.