Justin Bieber's plans are already laid out, and he knows what he would be at 25: a family man with a wife and children!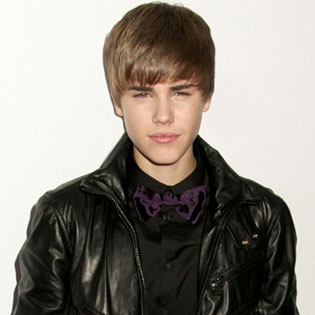 As Women's Wear Daily broached the subject of the teen idol's life in his twenties, the mag discovered that the singer got it down pat. "I want to see myself, like, married," proclaimed the teen musician when asked what his life will be like in five years. After he has achieved success (maybe with a movie of his own!), he desires to settle down and become "a young dad."
But, Bieber hastened to add, it won't be for a while yet. Getting married soon is out of the question.
Although there is a person who may try and change his mind on that point – his "amazing" current flame Selena Gomez, his official girlfriend, as he confirmed to the mag.
Nevertheless, Bieber spills that no matter what he anticipates in future, his life these days is very much one of a common teenager. He loves going about with friends, he is into sports – basketball, soccer, and, of course, hockey. "I grew up playing hockey so I like to get on the ice every once in a while," the teen heartthrob says.
Source of the image: Dailygossip.