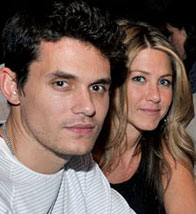 Jennifer Aniston seems to restore her relationship with John Mayer. Anyway, these two keep spending time together. They were spotted in New York, Boston and now news came from Los Angeles. Wednesday evening, Jennifer dropped in to her best friend Courteney Cox to congratulate her husband David Arquette on his new clothing line Propr. Then she made her way to the Grand Havana Room members club where she hung out for a few hours with John Mayer who was celebrating his birthday on the private patio.
Waiters spilt they couldn't catch a glimpse of nothing more than Mayer stroking Jennifer's hair. After midnight, the party moved over to Jennifer's to join a big company of friends there. The couple have left no chance for paparazzi so far to shoot them together.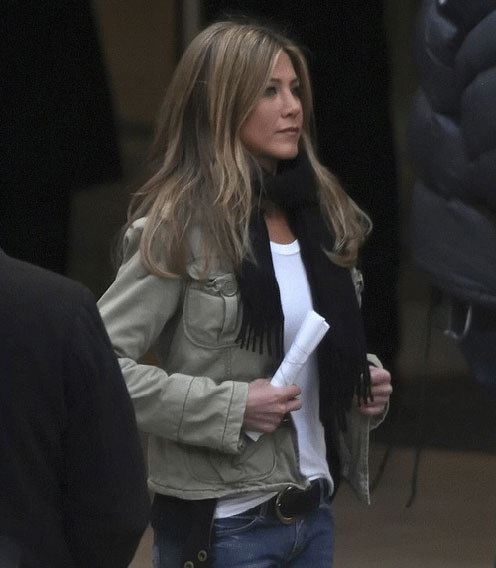 By the way, I wonder how big that company at the party was because most of Jen's friends are not happy about Mayer, according to tabloids. They warn Jen about Mayer's bad reputation and advise her to be more careful dating with him.
Photos of John Mayer and Jennifer Aniston: uk.eonline.com, hollywoodbackwash.com, popsugar.com.