No sooner had Jennifer Lopez listened to all the criticism on the part of the TV viewers, caused by the bold outfit in which she appeared at a gala concert of the live show Britain's Got Talent on the ITV channel ('barely dressed shaking her a#s',' looks good but slu##gy in what she's wearing', these skimpy costumes and sex dance moves really don't do much for women's empowerment', 'like a stripper'), than the actress raised a new wave of disturbances – around her stage wardrobe again.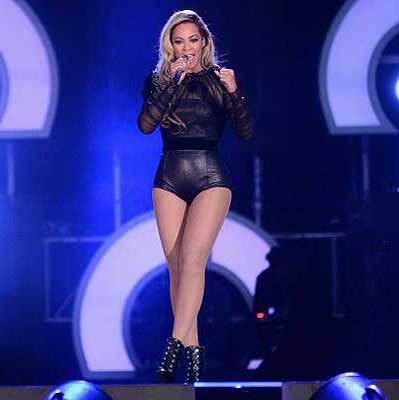 However, J.Lo is not alone this time. The audience criticized Beyonce as well for the fact that she, as well as 43-year-old Jennifer, always appears on stage in bodies and boots, not willing to replace them with anything else.
Other versions of the singer's favorite outfits were shown at a large-scale charity show Chime for Change in London last weekend. The main idea of ​​the project "The Signal for Change" is the struggle with the problems of women in the world: discrimination, sexual harassment, failure to obtain education or health care. The concert was broadcast on six continents, in more than 150 countries, so more than one billion people were able to see it.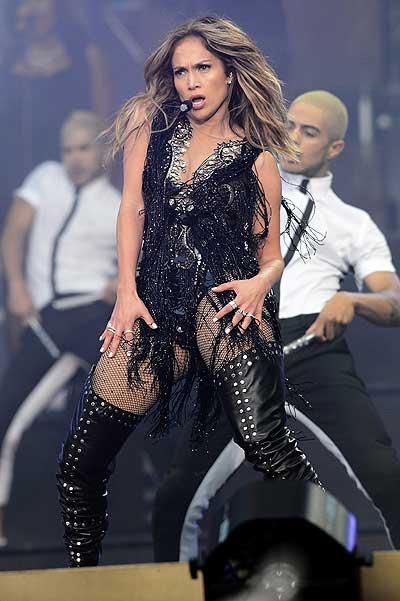 However, the viewers did not understand why the ambassadors of the project preferred to realize its good aims in such a dubious way. They assert women's power by entering the stage in leather lingerie and boots. At the weekend, Twitter literally "exploded" with critical messages in the spirit of:
'I am all about female empowerment in every form. I am. But why does it have to be celebrated in spike heels and knickers every time? #Beyonce, '

'Beyonce is singing At Last in leather knickers while quotes from Rosa Parks and Princess Diana blare on the screen behind her #empowerment'.

'Huge concert promoting female empowerment… and Beyonce's backing dancers are all wearing thongs.'
We must agree that the public is long accustomed to Beyonce's scenic body suits that expose her outstanding hips. The audience does not try to ask the singer to at least occasionally put on the "bottom of the costume," no matter how much the people would wish to see it. However, we are still confused by the fact that in her "venerable" age, J.Lo does not want to say goodbye to her fishnets with shorts and boots.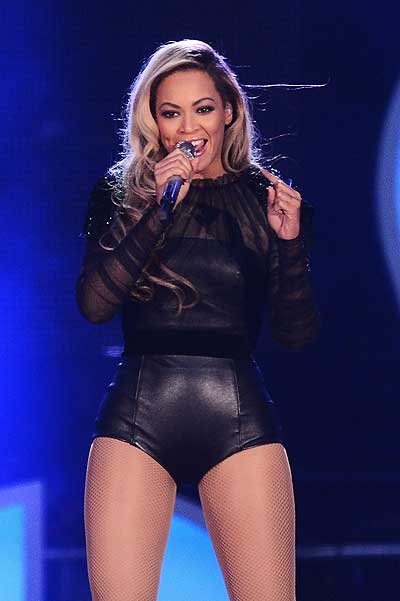 Whatever one may think, the charity show resulted in raising four million dollars, so the recipe of "leather lingerie plus stilettos" seems to be still working.