Madonna is getting back on track again. The horsing accident over the weekend wasn't serious. What's more, she is ready to resume working out. Madonna's personal trainer Tracy Anderson told US Weekly that the singer is fine.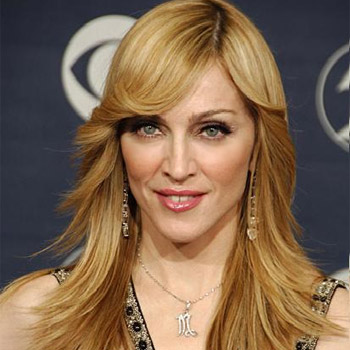 Tracy who's accompanying Madonna in her world tour also said that Madge is training hard – six days a week, two hours a day. Anderson said: "She's like a professional athlete. She can't mess around with her training."
Here is another piece of good news for pop queen. The date for a second adoption hearing has been finally set. The Malawian Supreme Court of Appeal may permit the adoption of the 3-year-old girl Chifundo "Mercy" James as early as on May 4.
Mercy's relatives took Madonna's side. The girl's uncle says that if it was up to their family to decide, they would all be in favor of the adoption. They didn't agree with the court's denial of the adoption bid. The family supports it. The uncle says he can't understand how the court could deny the adoption against the family's consent.
With the family's consent, Mercy is now being looked after by Madonna's stuff. Madonna is not expected to appear at the hearing.
Source of the image: freshnews.in.