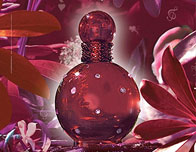 Britney Spears, who recently came back to her senses, enjoys doing some perfumery business in addition to her music career. A number of fragrances have already been released under her name; those include: "Curious", "Fantasy", "In Control", "Midnight Fantasy", "Curious heart", and "Believe". A new fragrance, "Hidden Fantasy", is also expected to be released very soon.
This new product from Britney will be released under the well-known brand Elizabeth Arden. The presentation of this fragrance will be held on December, 2.
The composition of this new perfume is said to have sensually-fruity scent. This is a fragrance of a girl who has grown up, who realizes her own attractiveness and is not afraid to turn into life even the most daring fantasies she has. The scent of sour cherry and vanilla will stand out in this perfume the most.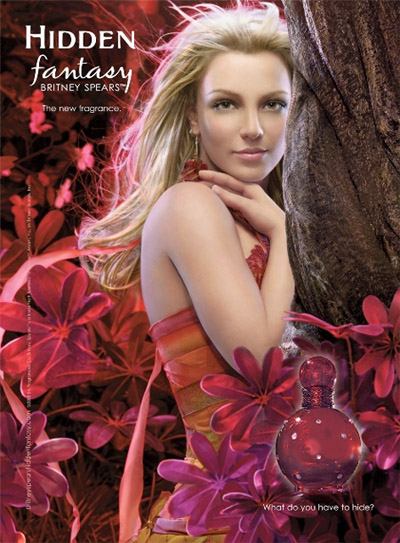 Britney Spears' photo: talk.livedaily.com, popcrunch.com