Celebrities do not mind their whole life being on public display and being discussed in every possible way. If their popularity suddenly begins to demonstrate signs of recession, the stars immediately seek to get back to their usual positions. To accomplish this feat, they employ various methods since PR can hardly have any color for them!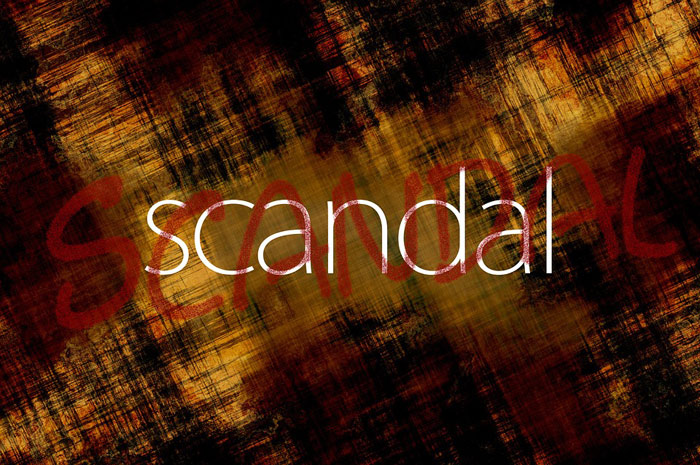 Nevertheless, there are stories that do not look like scenic productions. This applies to inconvenient situations, humiliation, and even shame. Sometimes we wonder how some stars endure troubles and find the strength to just go on.
Here is a short list of women, who have not suffered from scandals.
Lindsey Lohan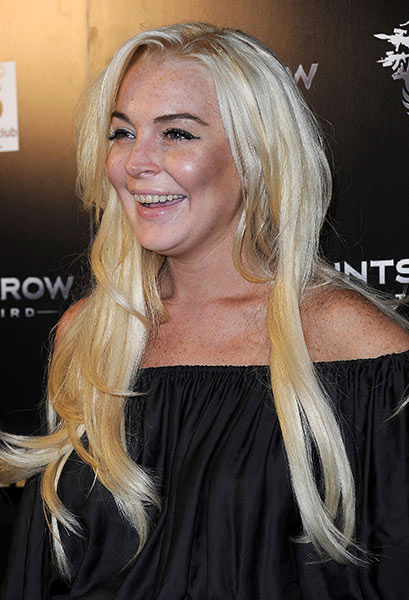 The girl seems to have suffered from her straightforwardness. In 2014, she decided to speak honestly about her life at a TV show broadcast live. In particular, she mentioned her problems with alcohol and her lovers, who included Orlando Bloom, Colin Farrell, and Ashton Kutcher.
Next, Lindsey divorced from Russian Egor Tarabasov: a lot of pictures, where Egor grabbed her by the hair and twisted her arms, leaked to the Internet.
"It was the first time I was beaten!" The actress confesses, "Luckily, I can share this with everyone, while others do not have such an opportunity."
Jennifer Lawrence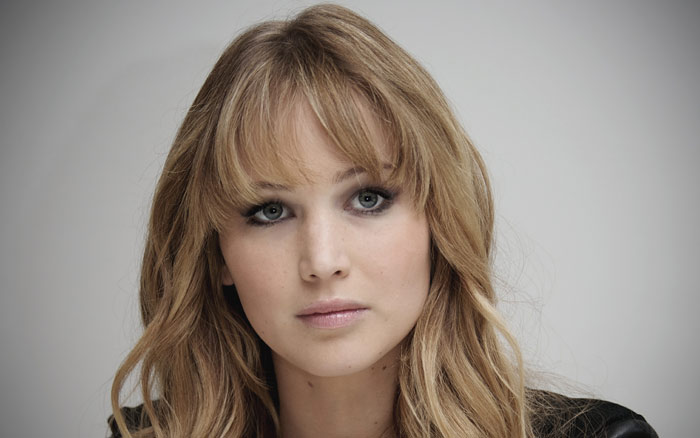 Jennifer suffered from a hacker attack. In 2014, the star of the Hunger Games was in an awkward situation, when the photos, depicting the girl completely naked, were dumped publicly. She claims she was scared and cried a few nights in a row.
Jennifer said that the fact of her being an actress and a public figure does not mean such things can be done. She considered this act an absolutely heartless interference in her personal life because it is she who has the right to decide who will see her completely nude.
Amber Heard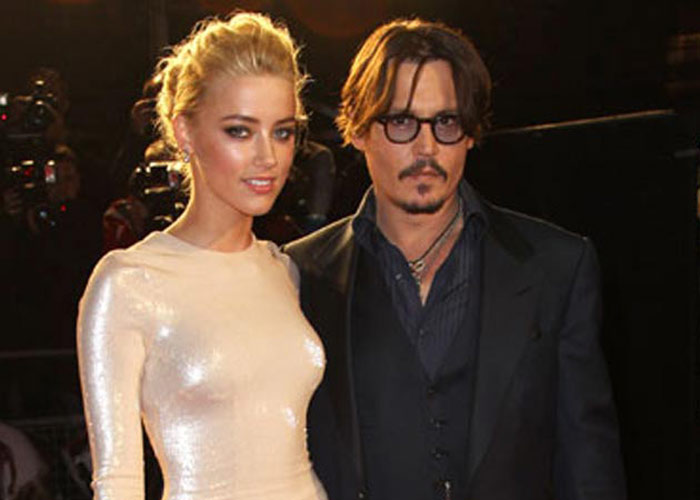 Where do bruises on Amber's face come from? The actress claimed that Johnny Depp had beaten her and filed for divorce. Nevertheless, the actor's nearest people backed him and said that it was absolutely impossible: Johnny is not that kind of person.
Even Vanessa Paradis, the superstar's ex-wife, whom Depp had left with two children after 14 years of marriage for the sake of his relationship with Heard, took Johnny's side. Still, what about the bruises on Amber's face?
Hillary Clinton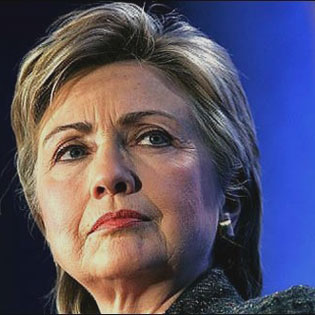 This story was widely spoken about over the world. Many return to savoring it even now: Bill Clinton, the American president, cheated on his wife with Monica Lewinsky right in the Oval Office! It is worth noting that Monica derived much benefit from the scandal, in contrast to the First Lady.
Nevertheless, Hillary endured derision with dignity and did not insult her husband and Monica. On the contrary, she strongly supported Bill, was by his side at public events, and defended him from attacks. She did not even file for divorce.
Many people fear what others may say about them; they are afraid of gossiping and go through conflicts with great difficulty, especially if the matter concerns not only themselves but also their relatives. In this case, we can advise just one thing: to maintain the clarity and sobriety of mind. It's so easy to make a mistake in the heat of emotions!